I was asked to concept, design and animate a 2+ minute piece showing the benefits and technology of ShadowNet by Risk Analytics. I was able to utilize a few different techniques to not only keep this project inside of the timeline but, also allow for some creative freedom.
BELOW ARE THE STYLE FRAMES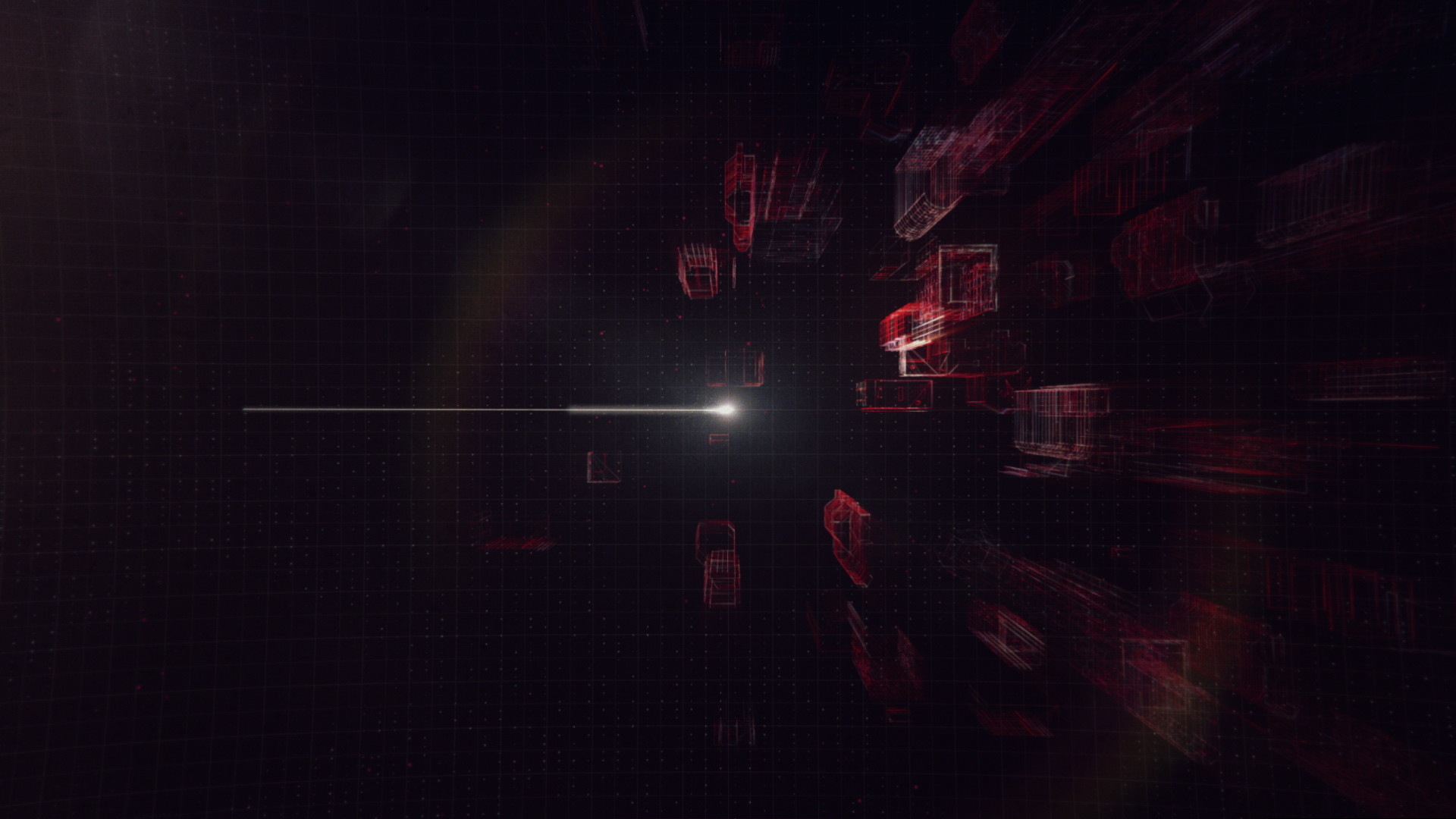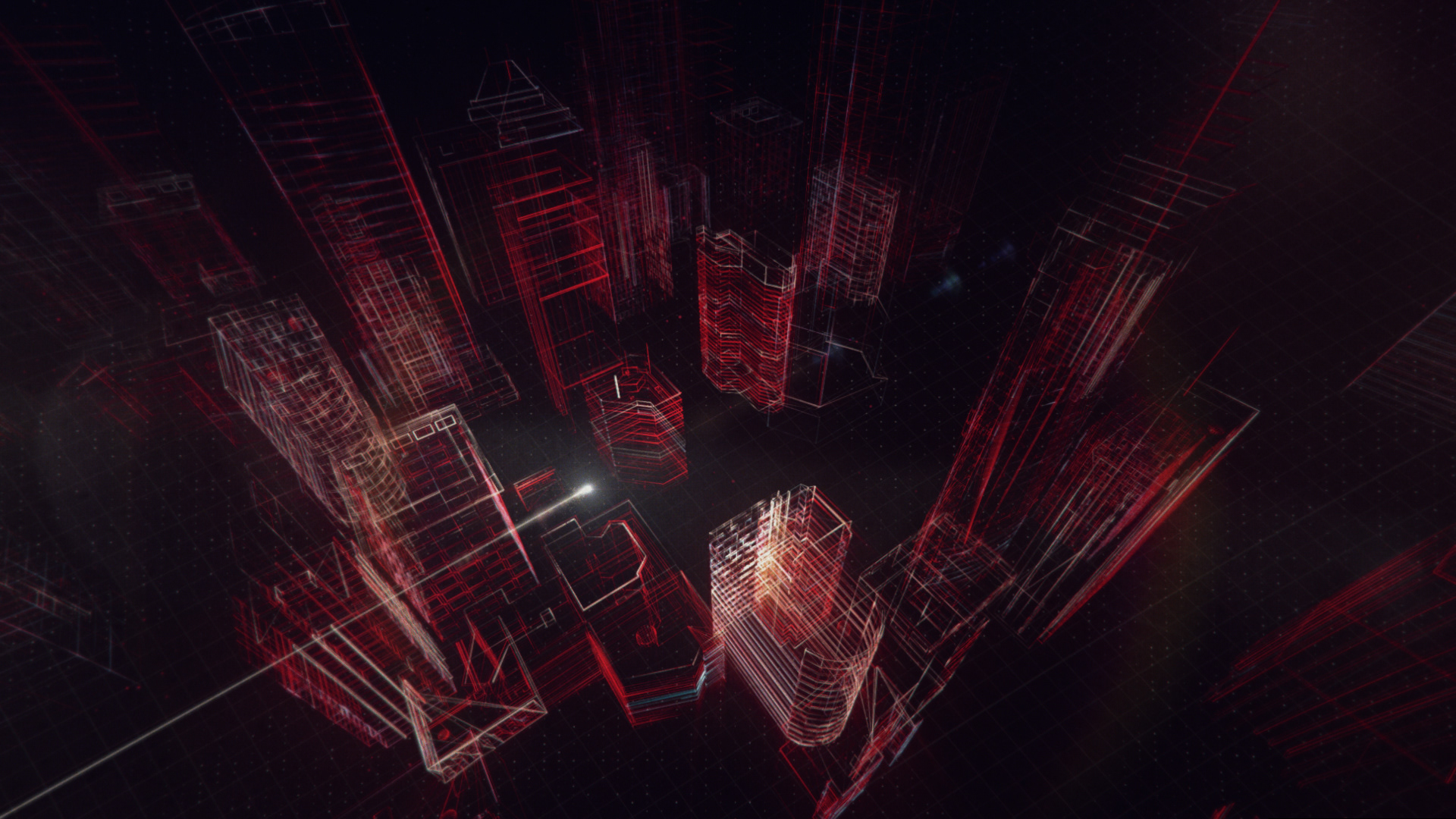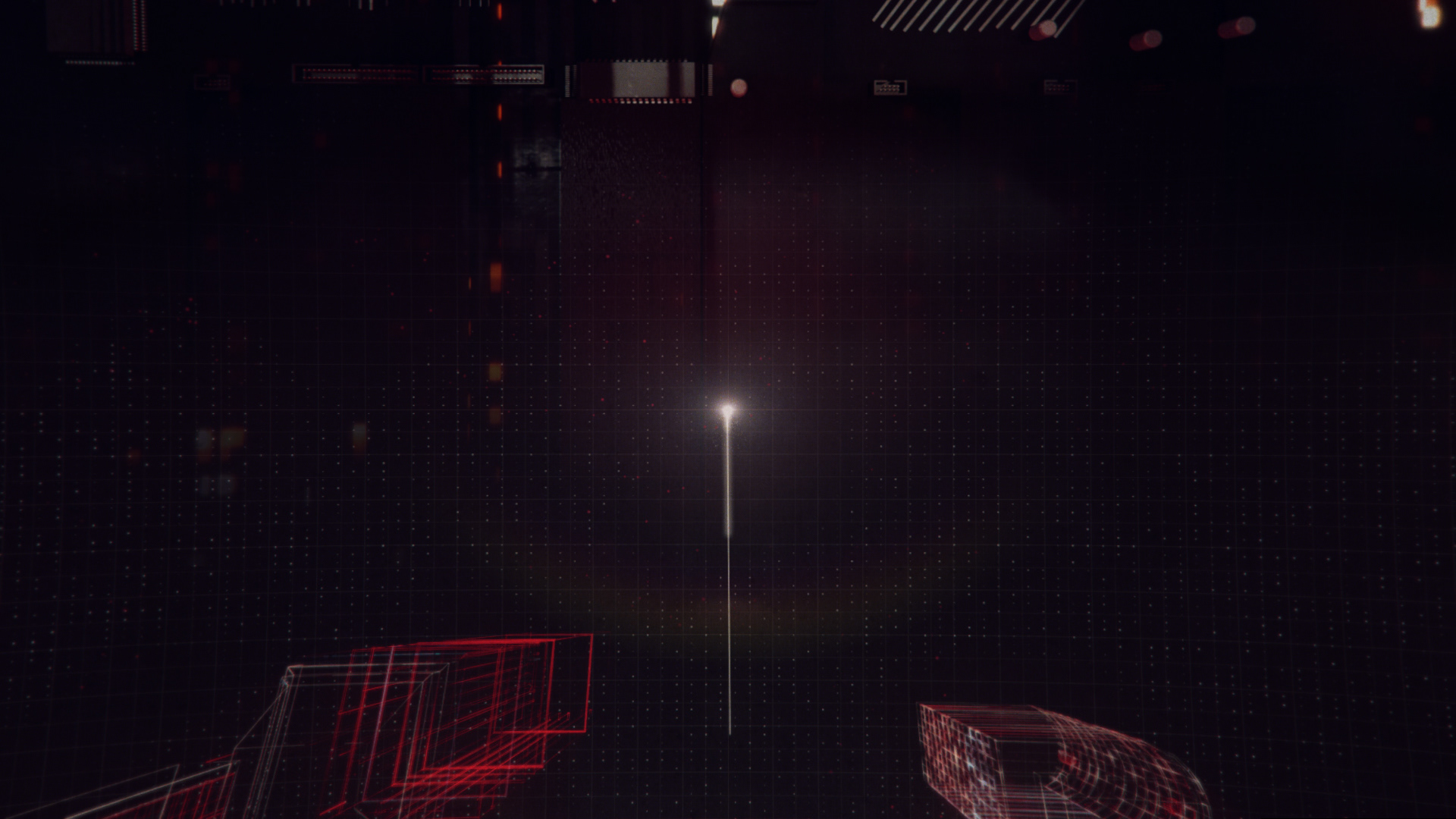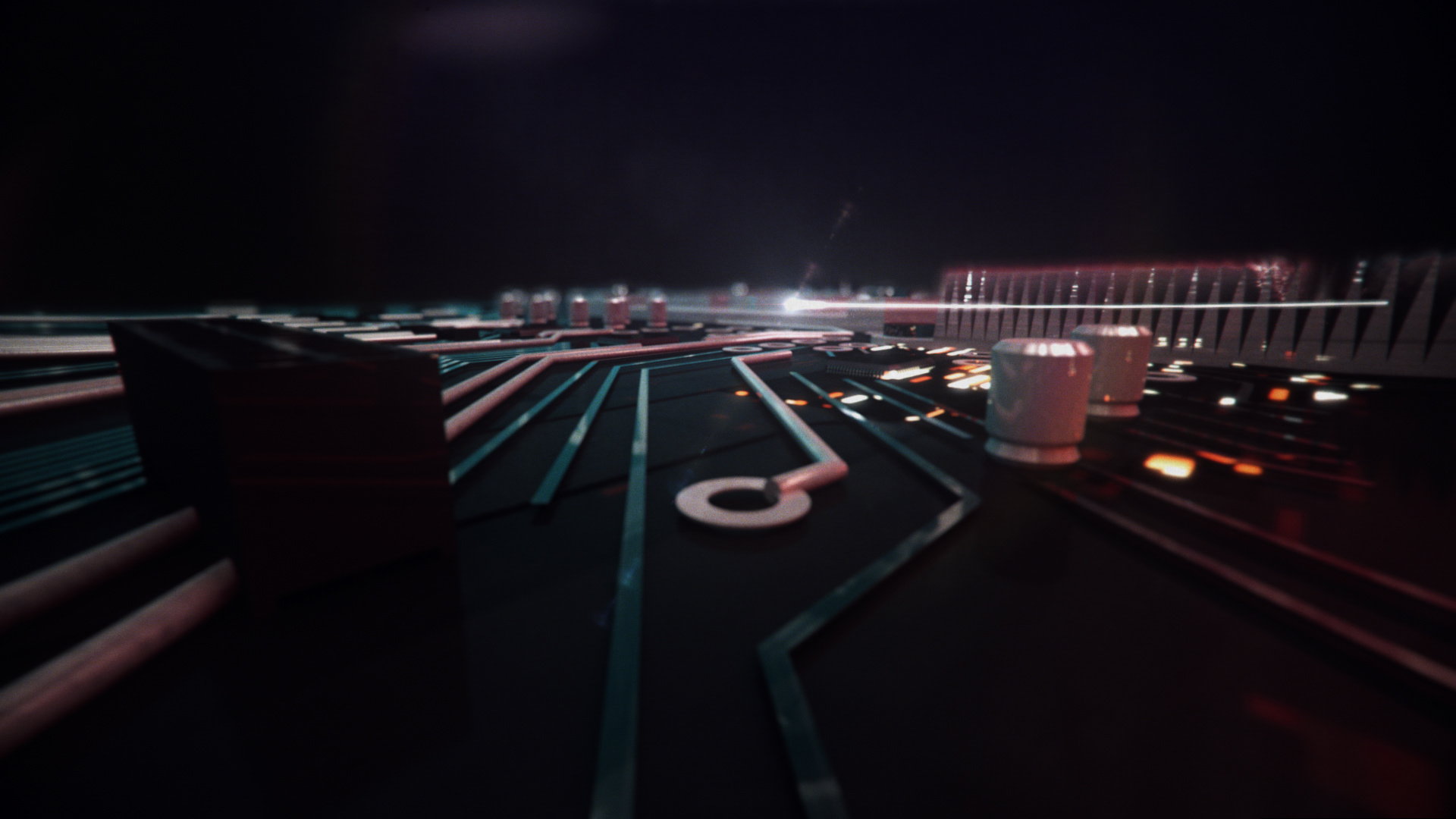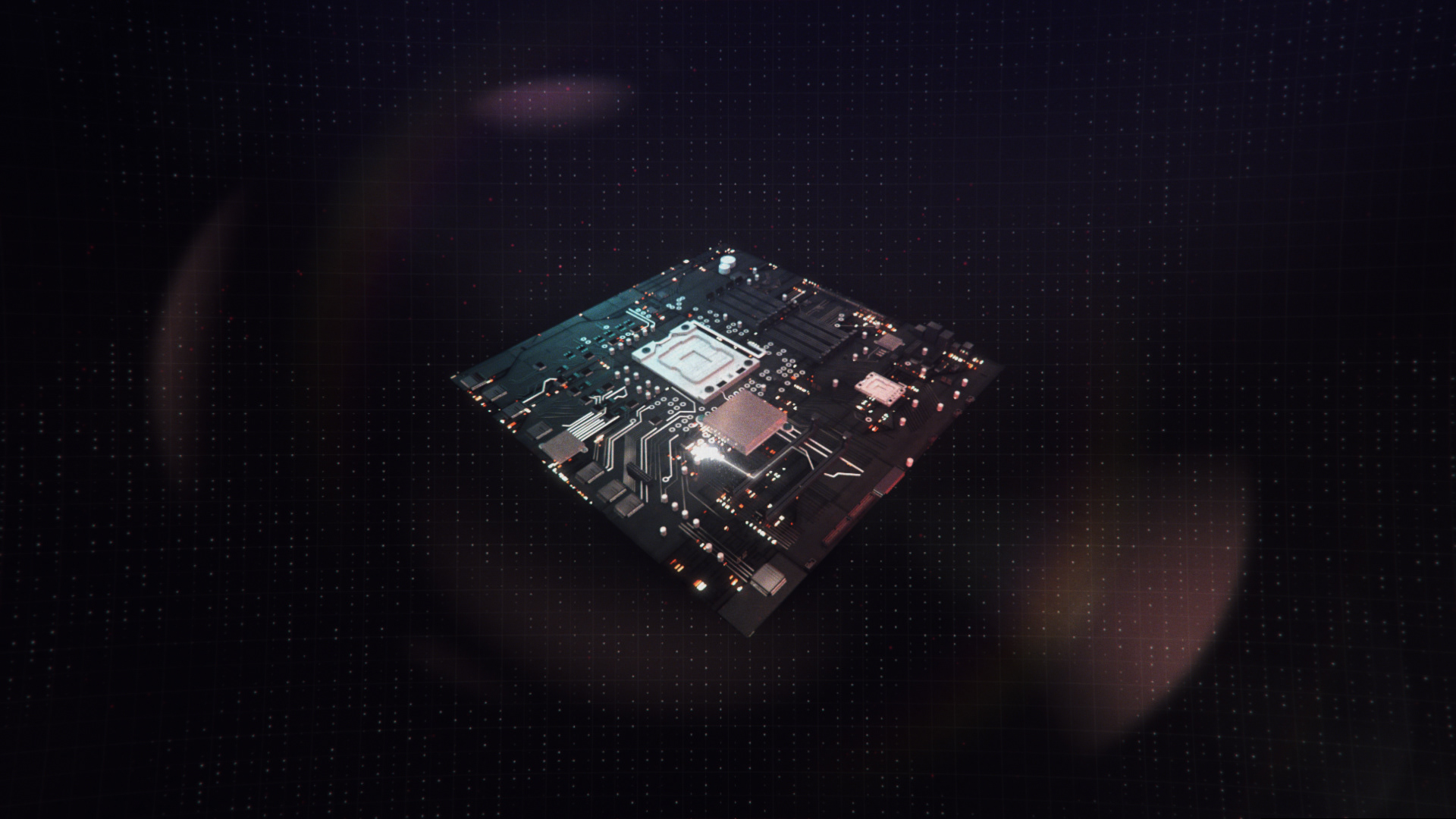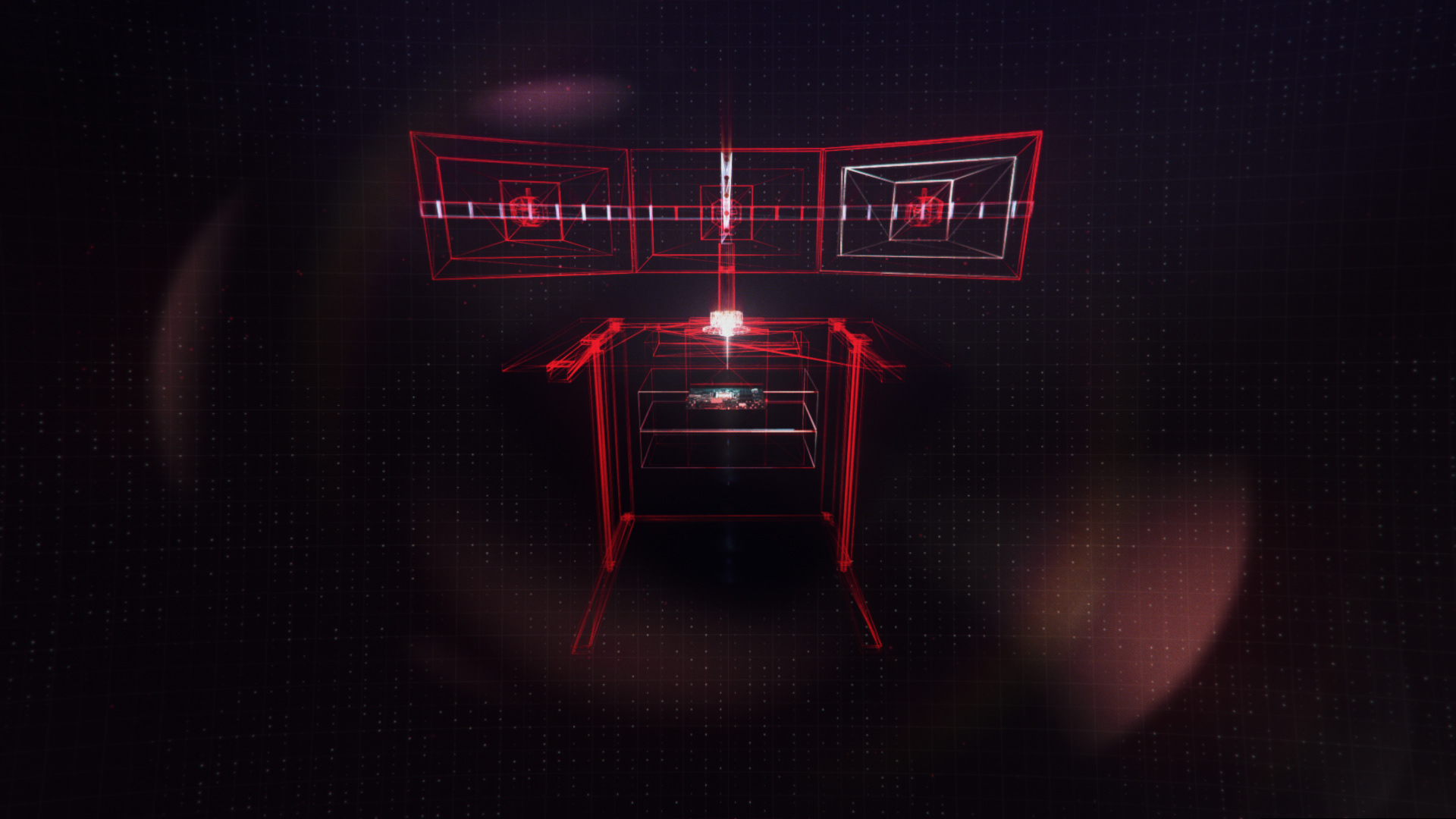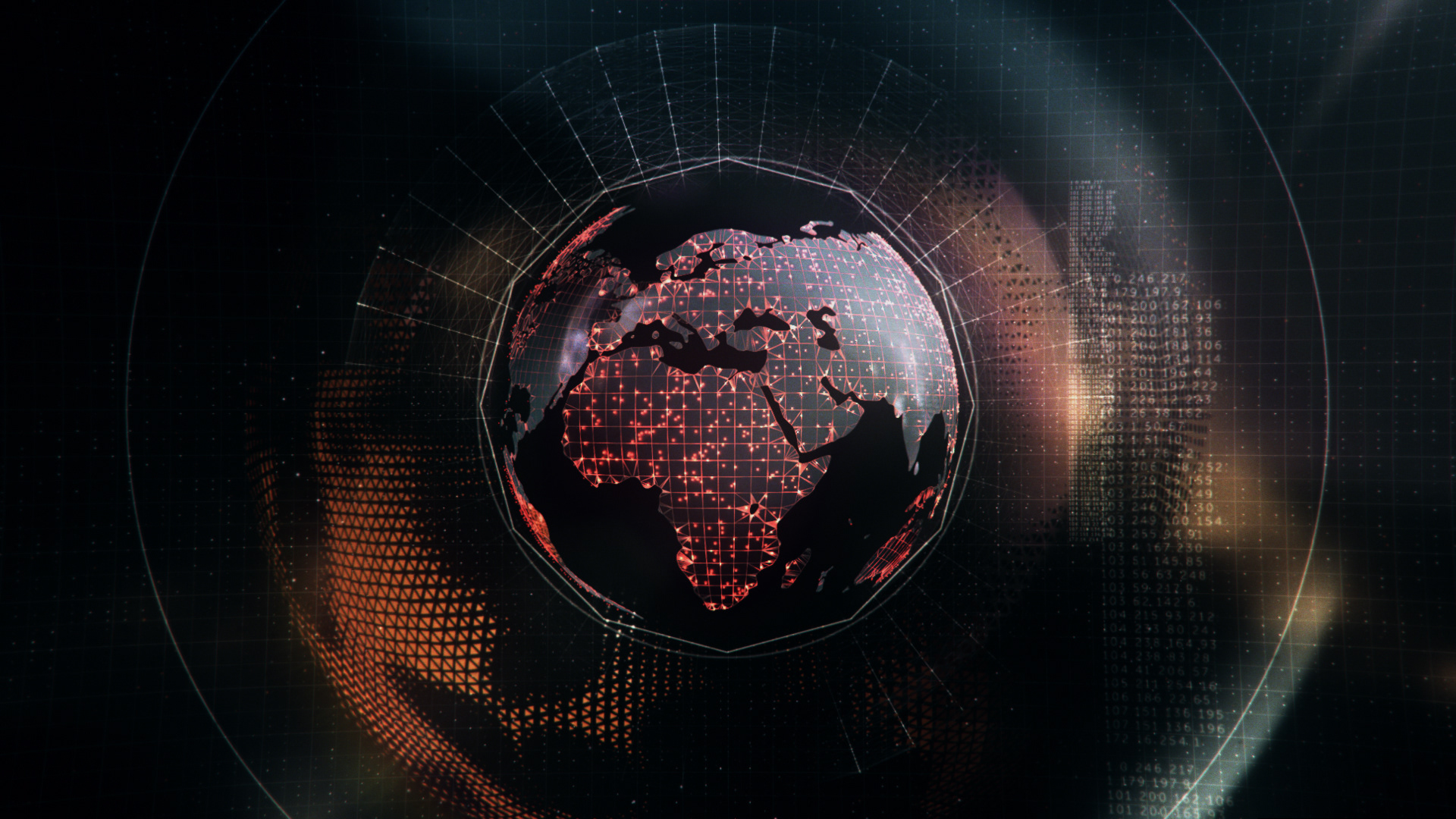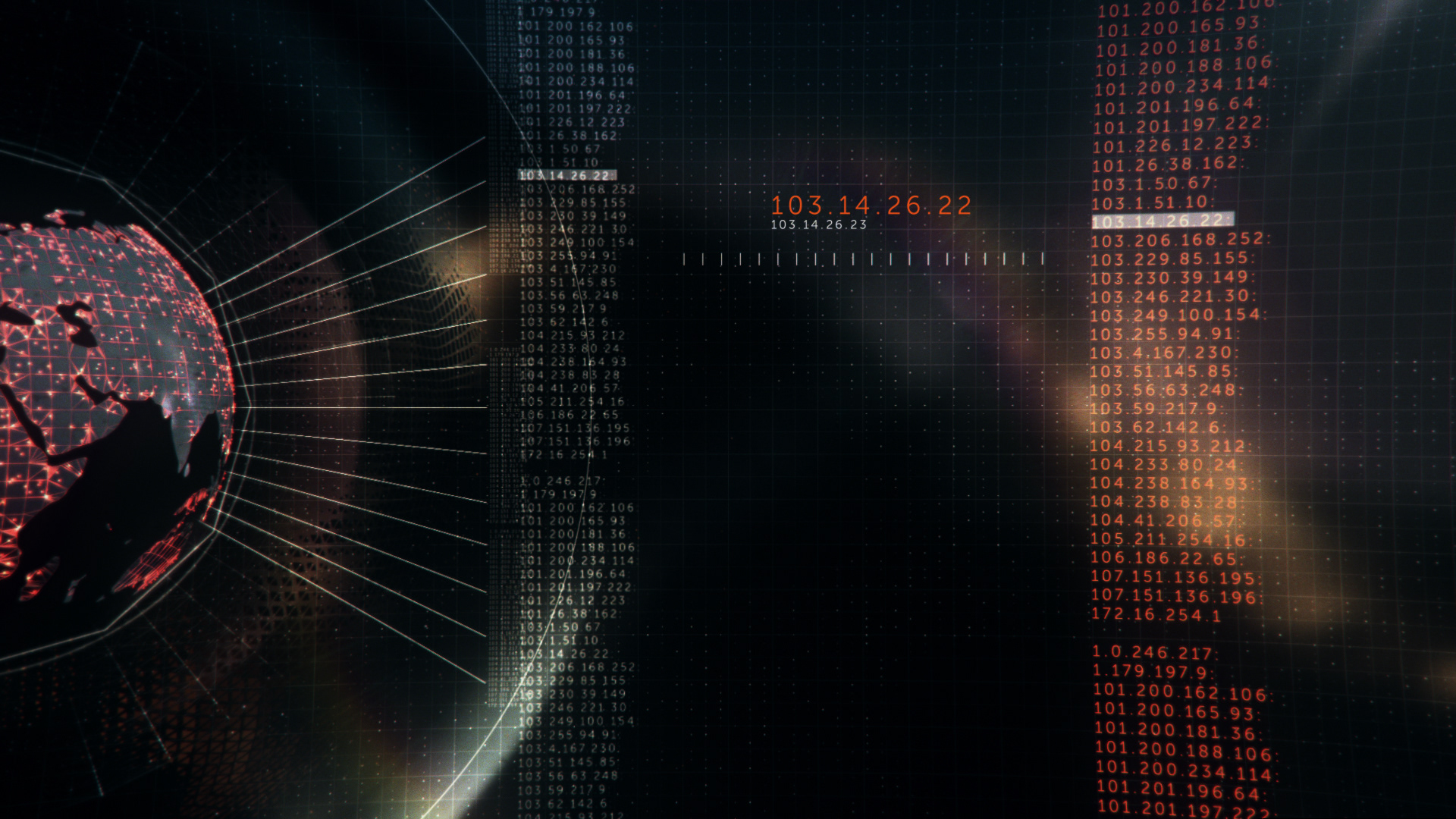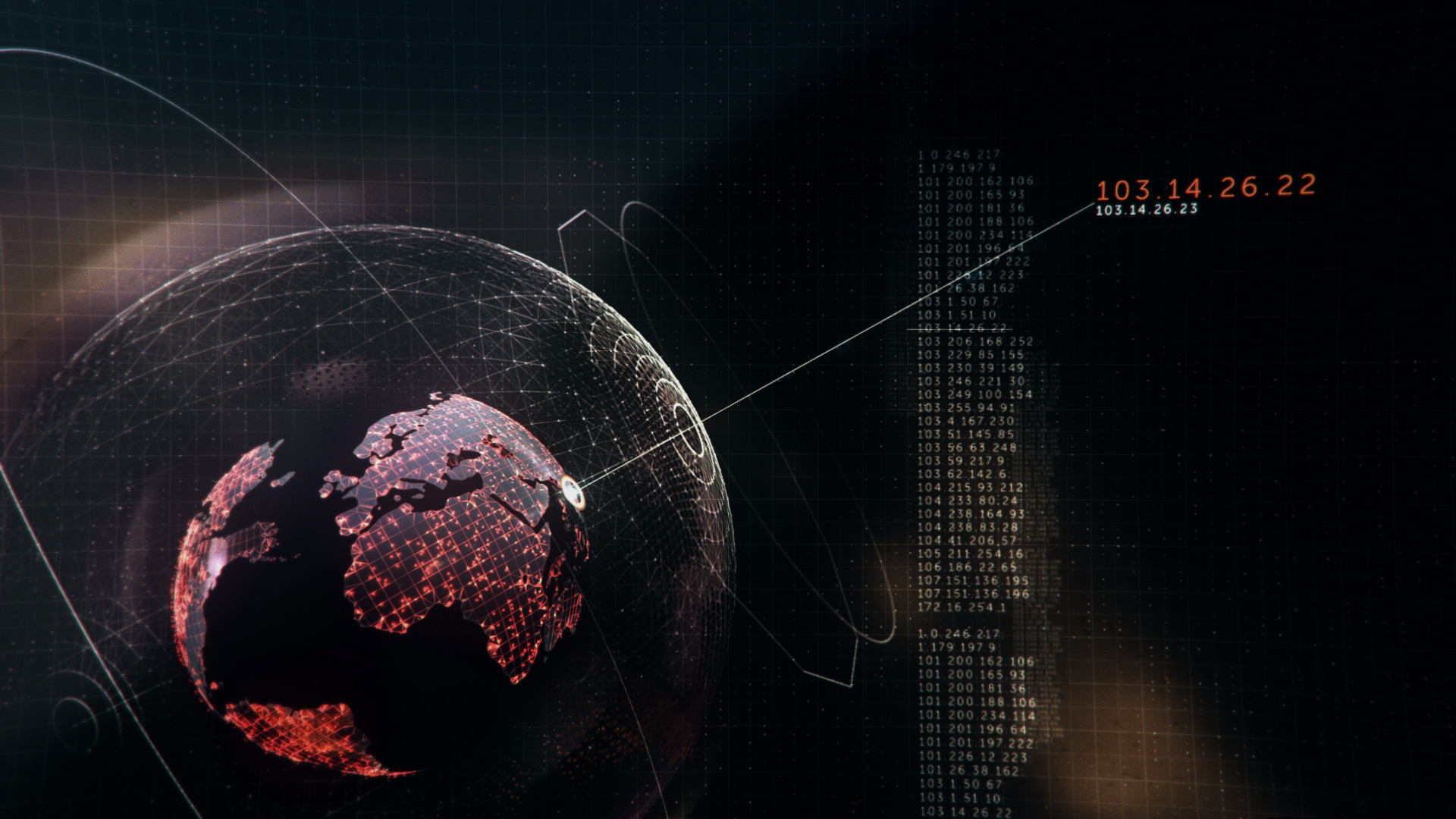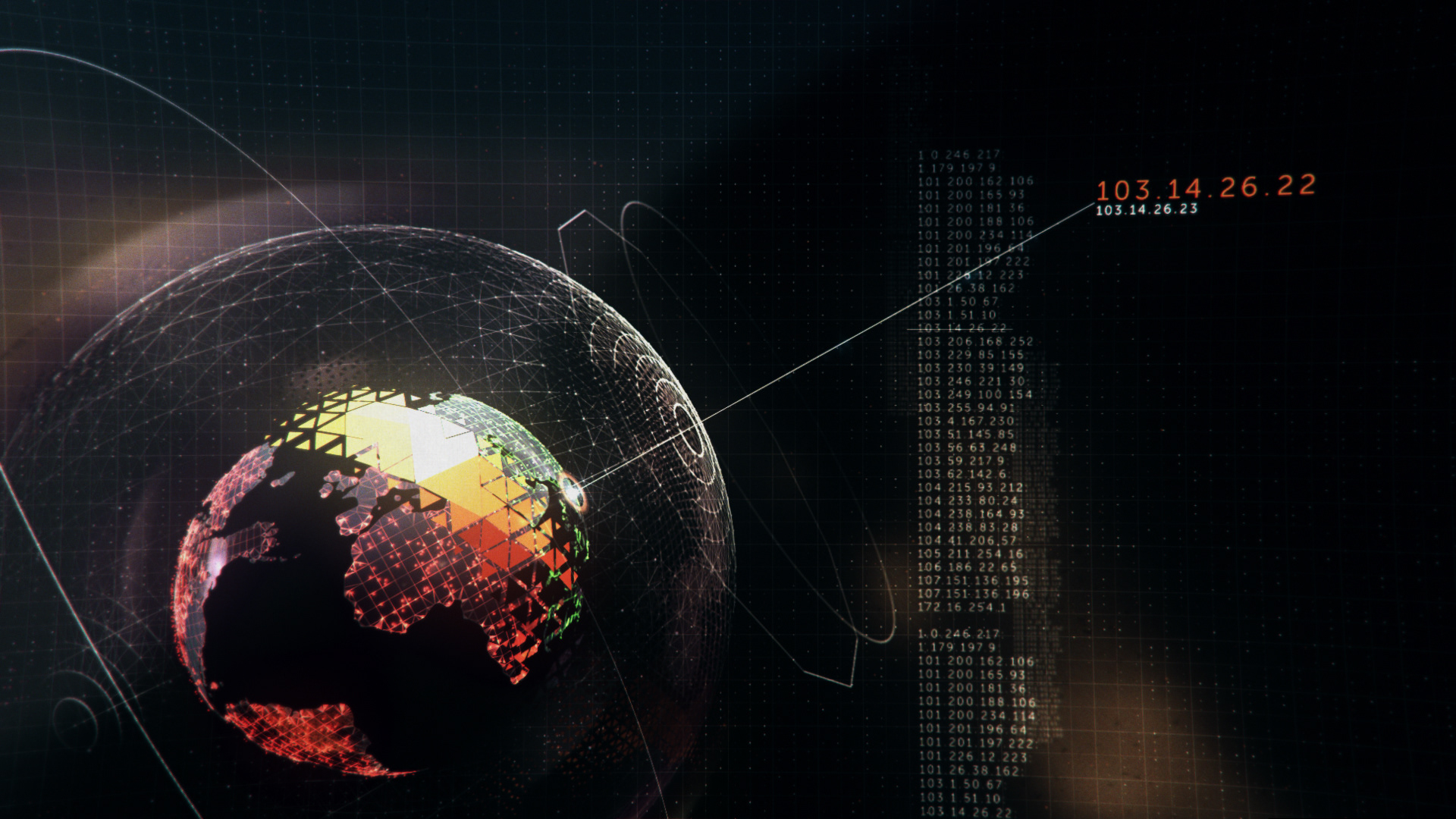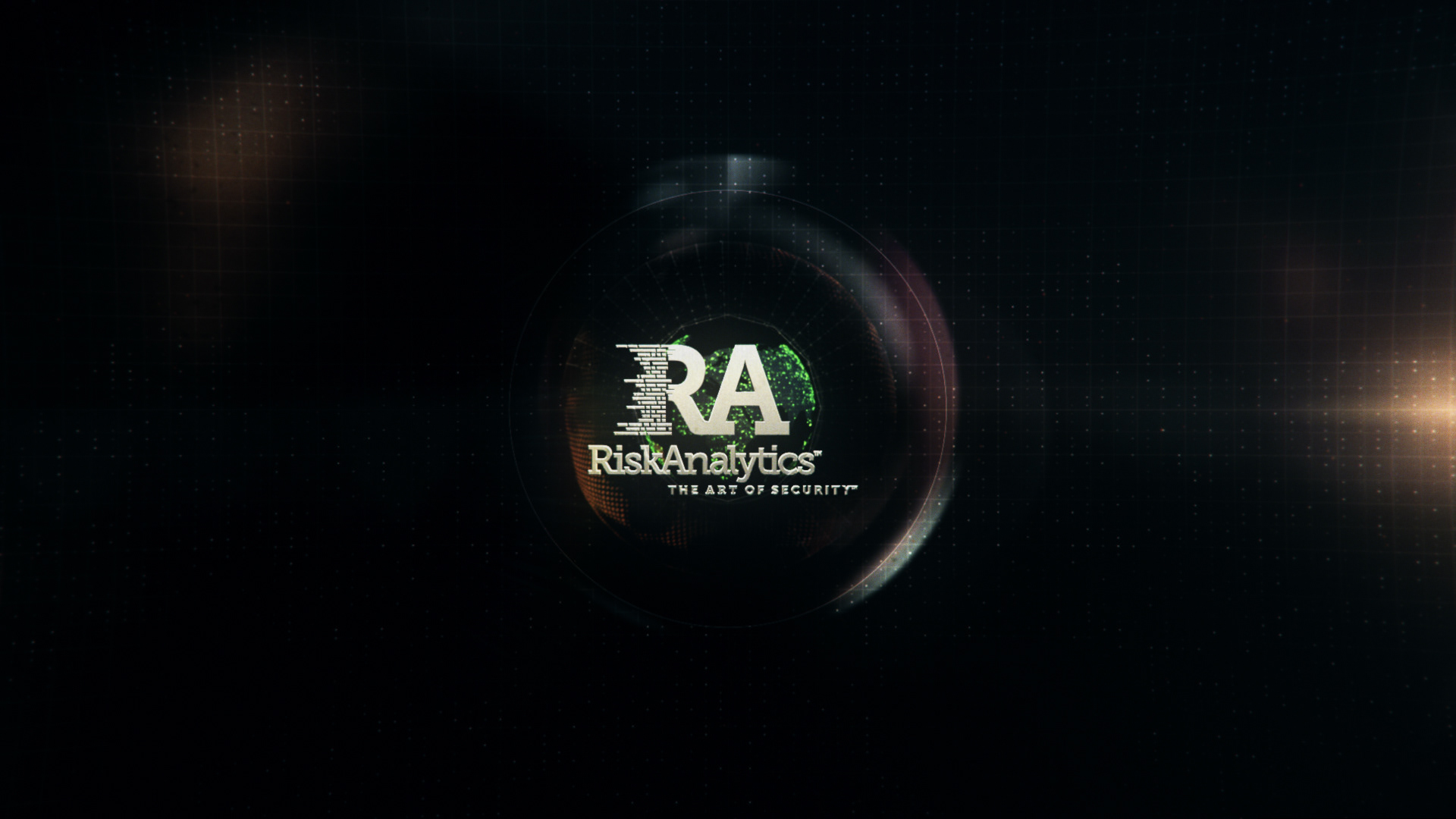 Why Comp? Here is a good look at how important comping is.