As I test and play around this year with new techniques I will post them here.

C4D Bumble Bee Arnold Shader
Using the below referenced photo I tried to recreate the car paint I saw using Arnold.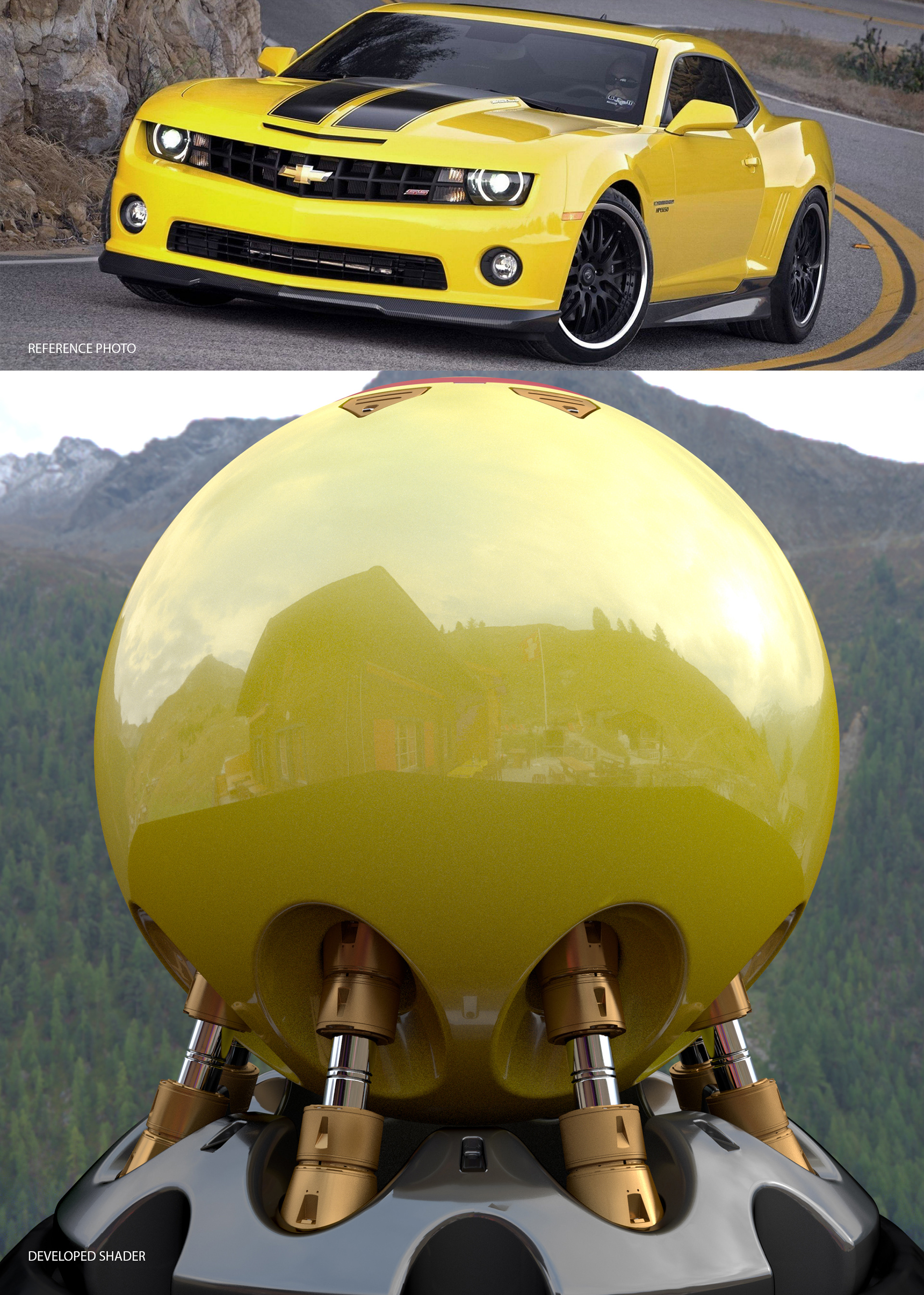 Release the universe inside!
Sometimes you find the greatest ideas in the most unlikely of places!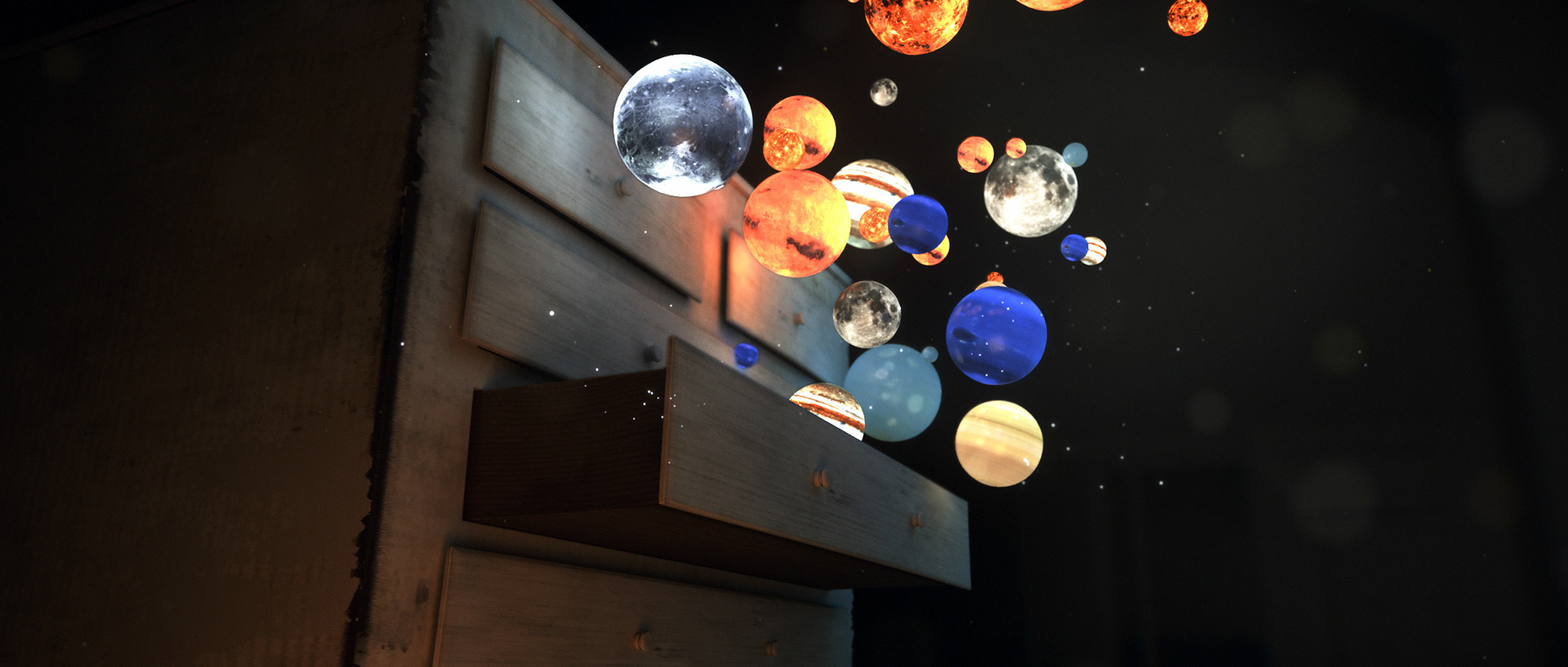 Processing Power
One chip to power the universe? Maybe...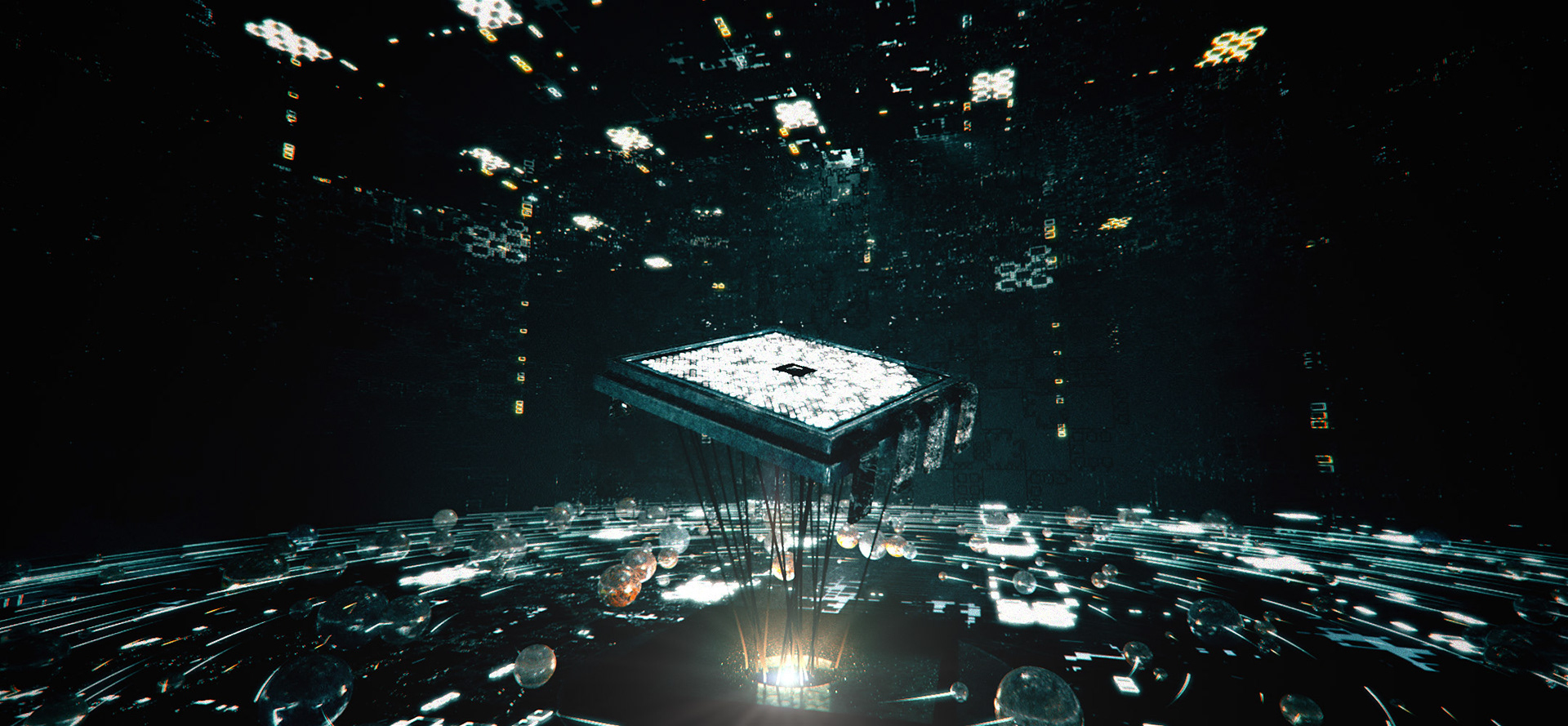 Grid to nowhere
No more budget to finish.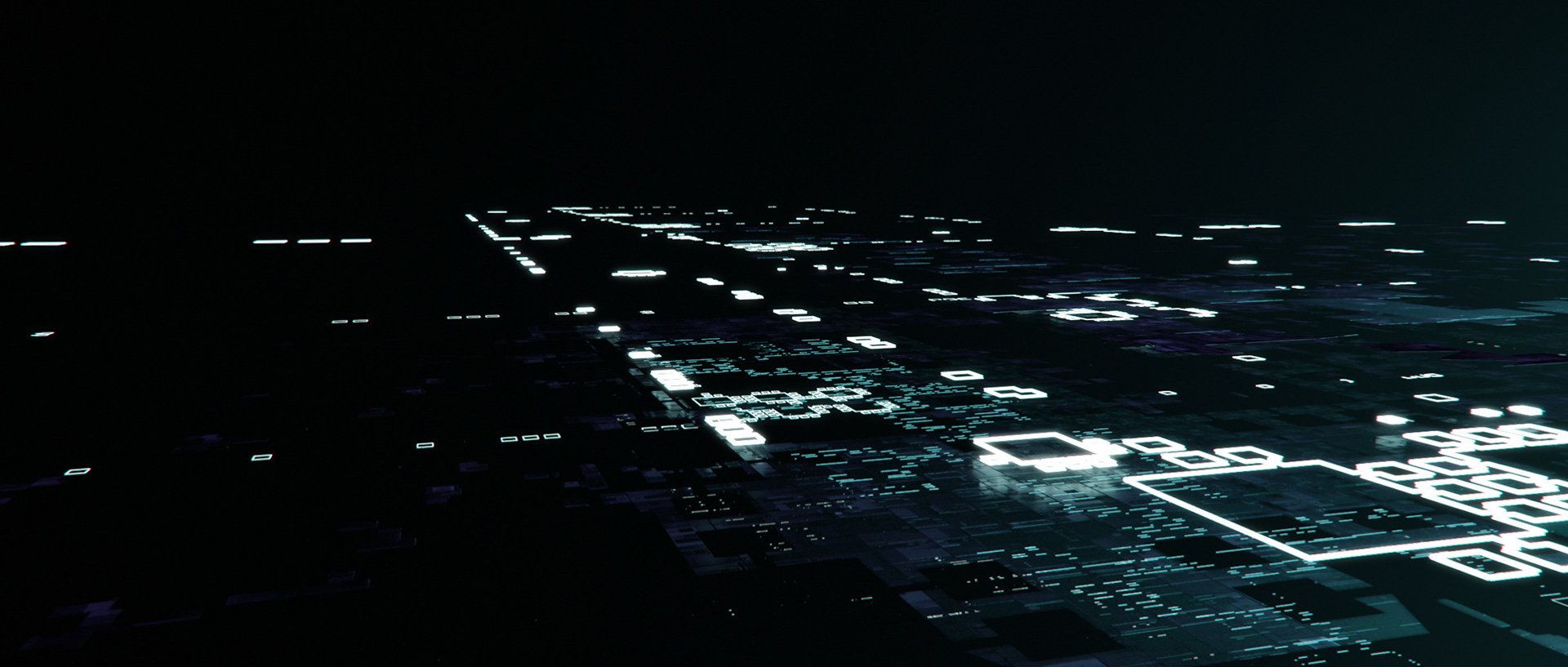 Light towers
City night life.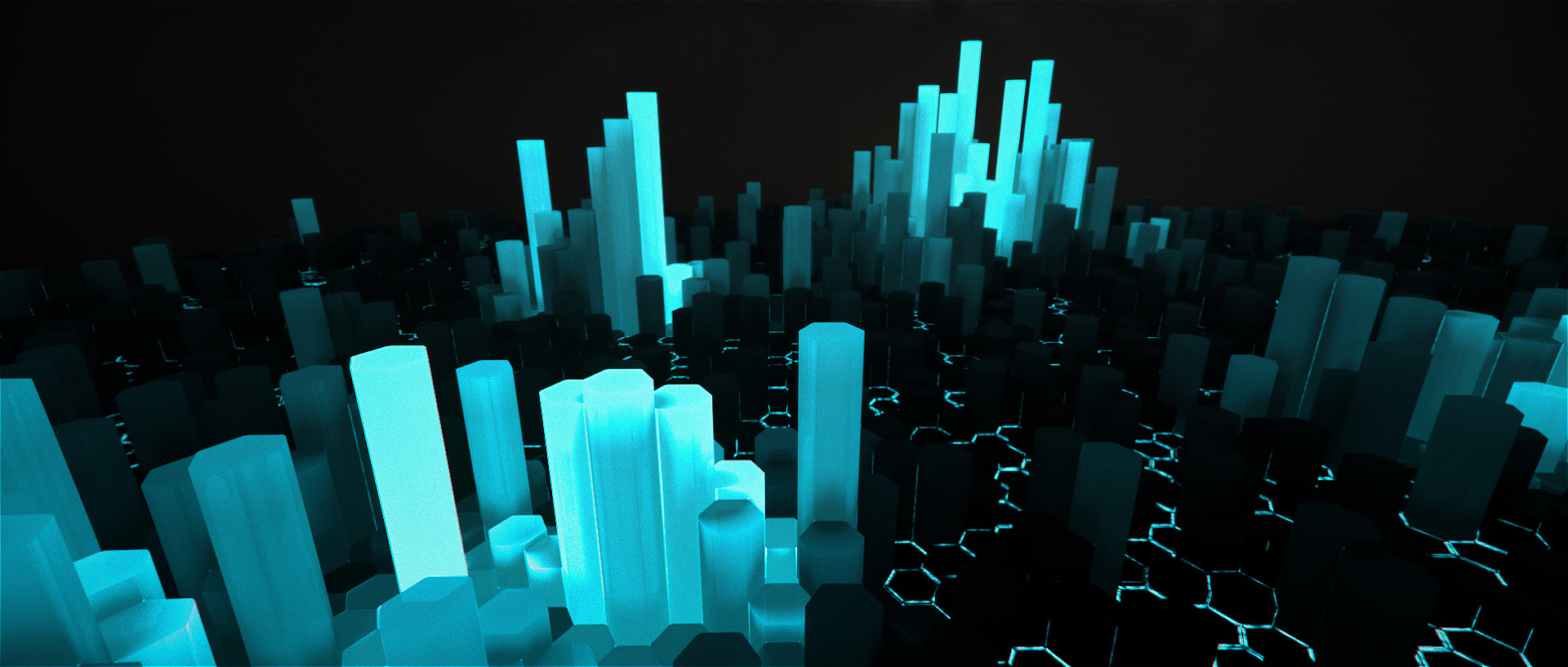 Light up hall 02
Too much focus.
so much tower
Octane Testing.
IT'S GOLD!
So much pretty.