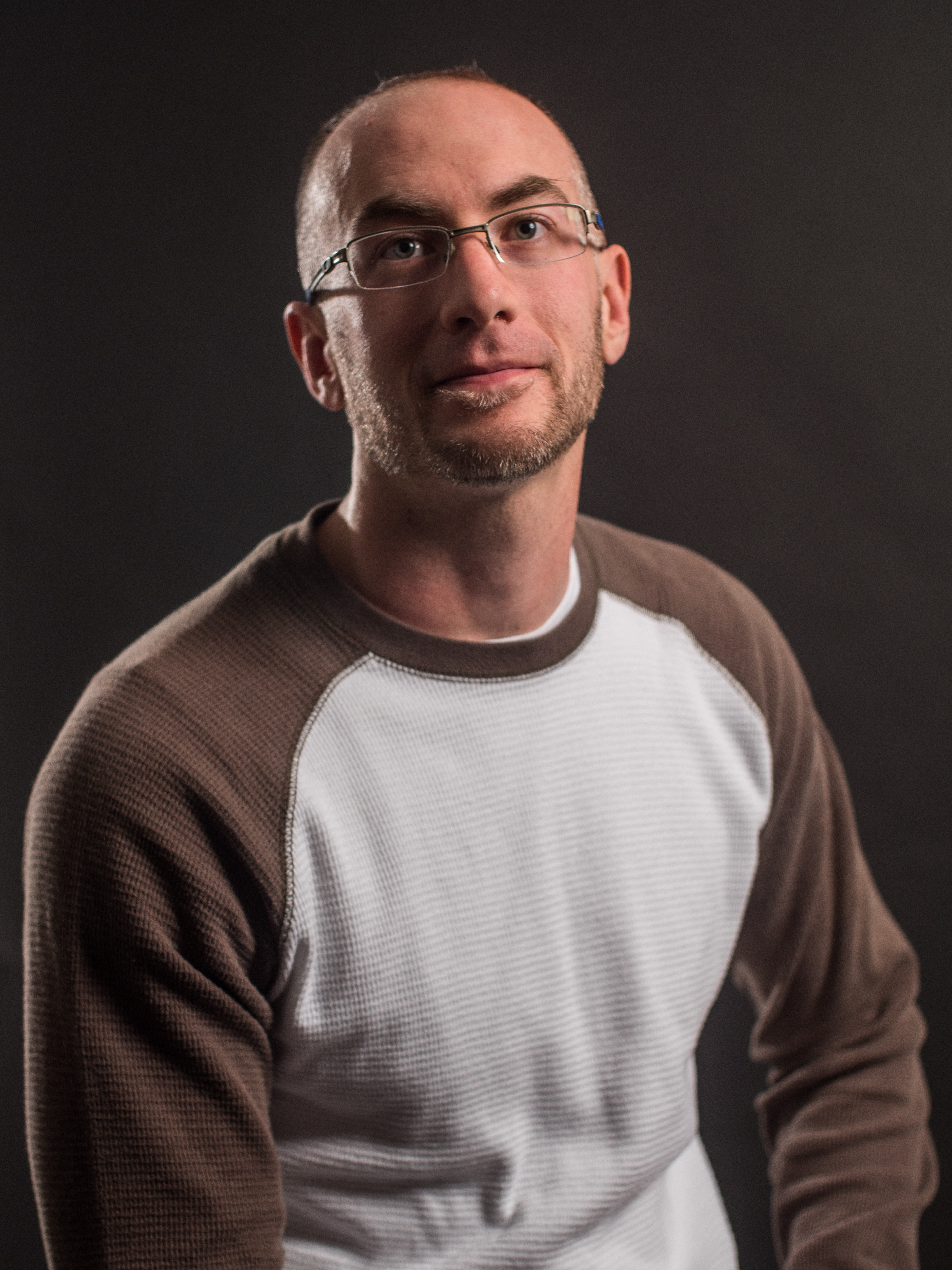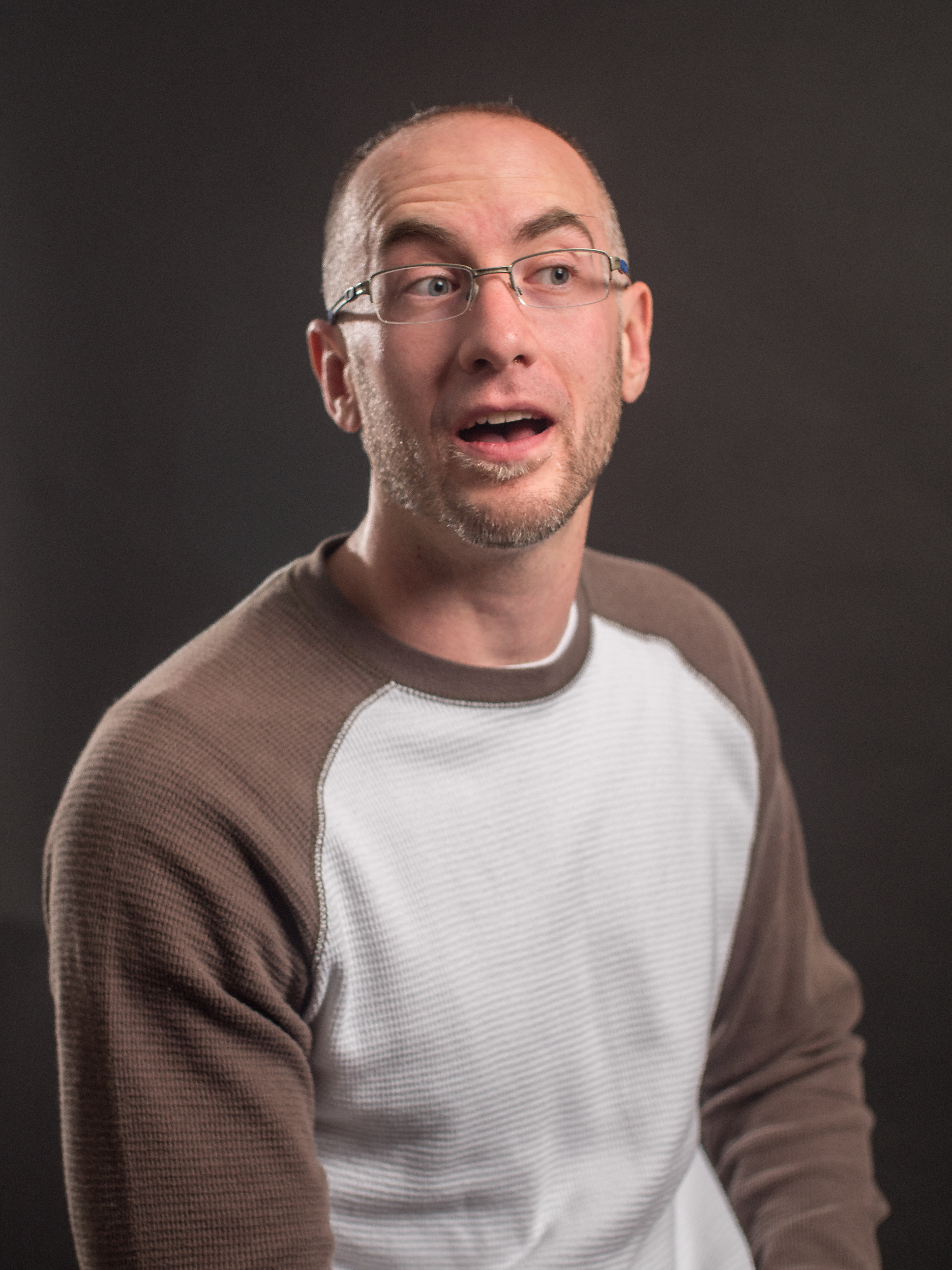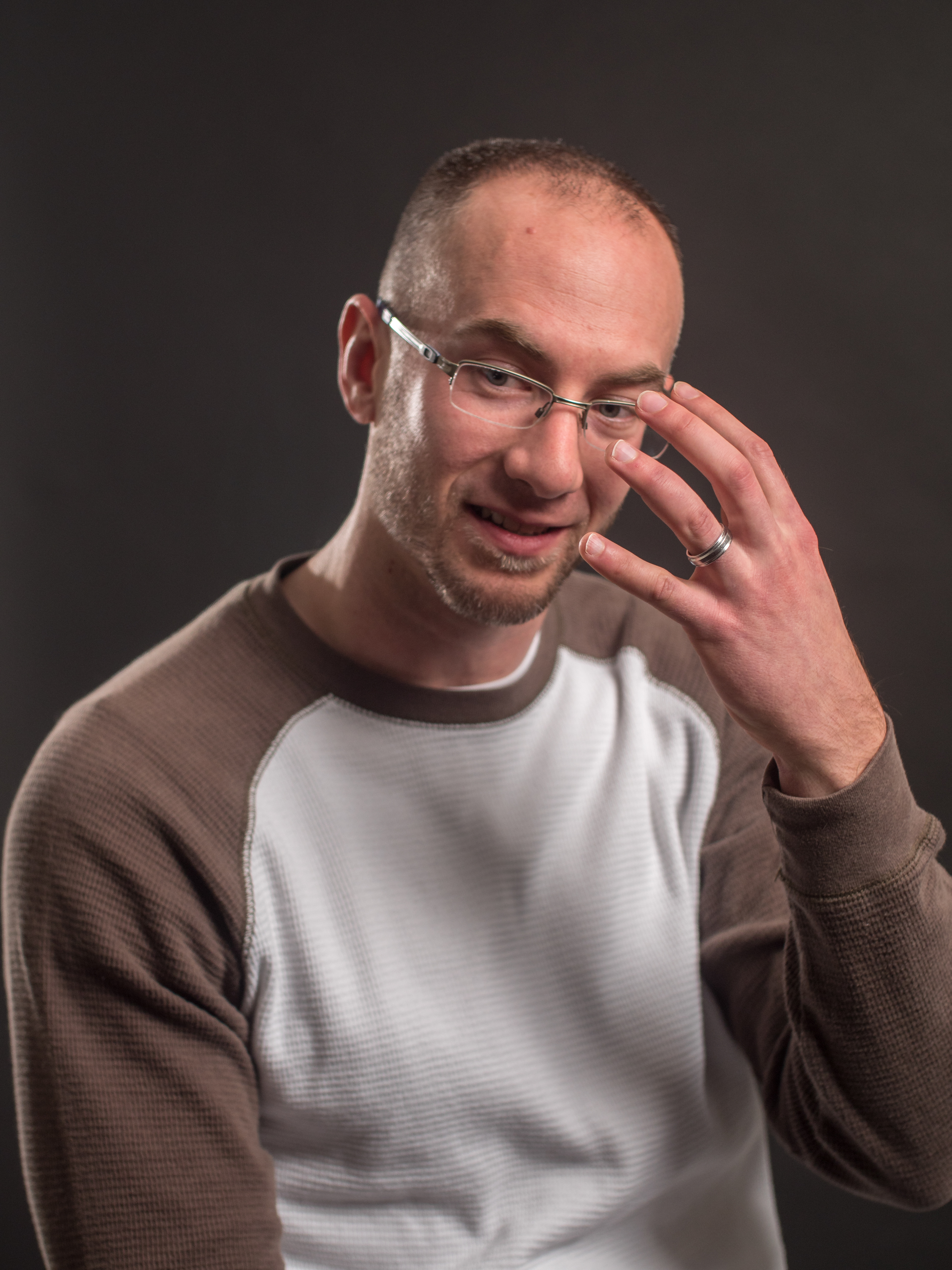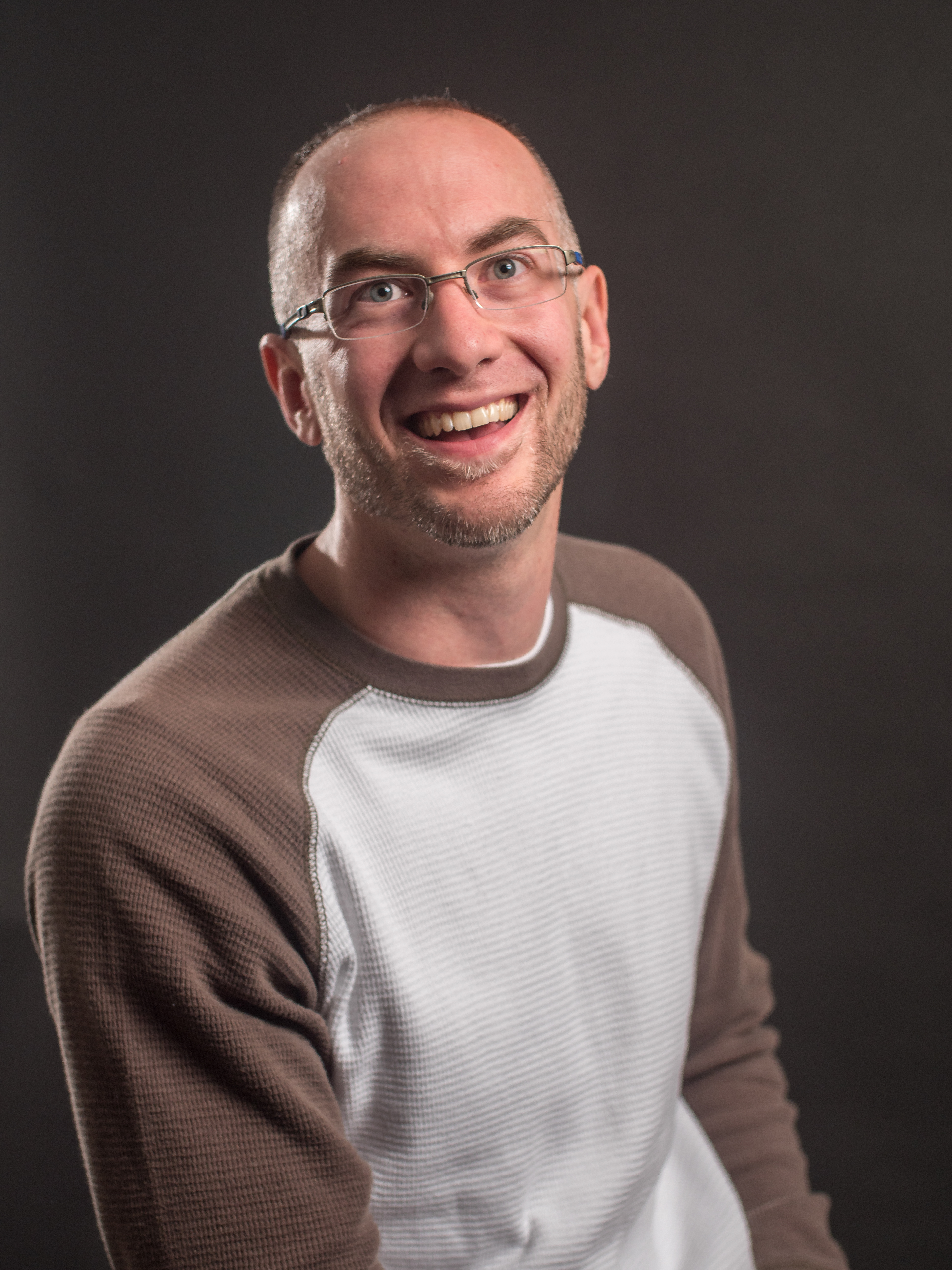 When I started in this industry I wanted to do one thing, work with great people on great projects, and over the last 10+ years I have been incredibly fortunate to work with some brilliant people on a bunch of amazing projects. If I have learned anything over the last decade it's that the people that your working with is more important than the projects your working on.
I work in the people business helping people connect visually with other people. From concept through to final delivery I love helping others succeed. If you are looking for help during any stage of your project feel free to contact me anytime!
Thank you to all of these wonderful clients, shows, and workplaces that have allowed me to work with them this past decade!