I was tasked with creating and testing several setups for an upcoming spot that needed several medical animations. I wanted to try a bunch of things and see what fit the spot properly. I ranged from abstract to more normal science looking stuff. I also went from using Arnold as my base render to building a shader setup in the standard c4d renderer using only luminance.
The end setup used the standard c4d and luminance shader setup and though I loved the abstract stuff the client settled on more of a stylized science look.
Testing
Here are various tests and trials I went through while developing the look of the animation. Arnold render was used heavily during these tests.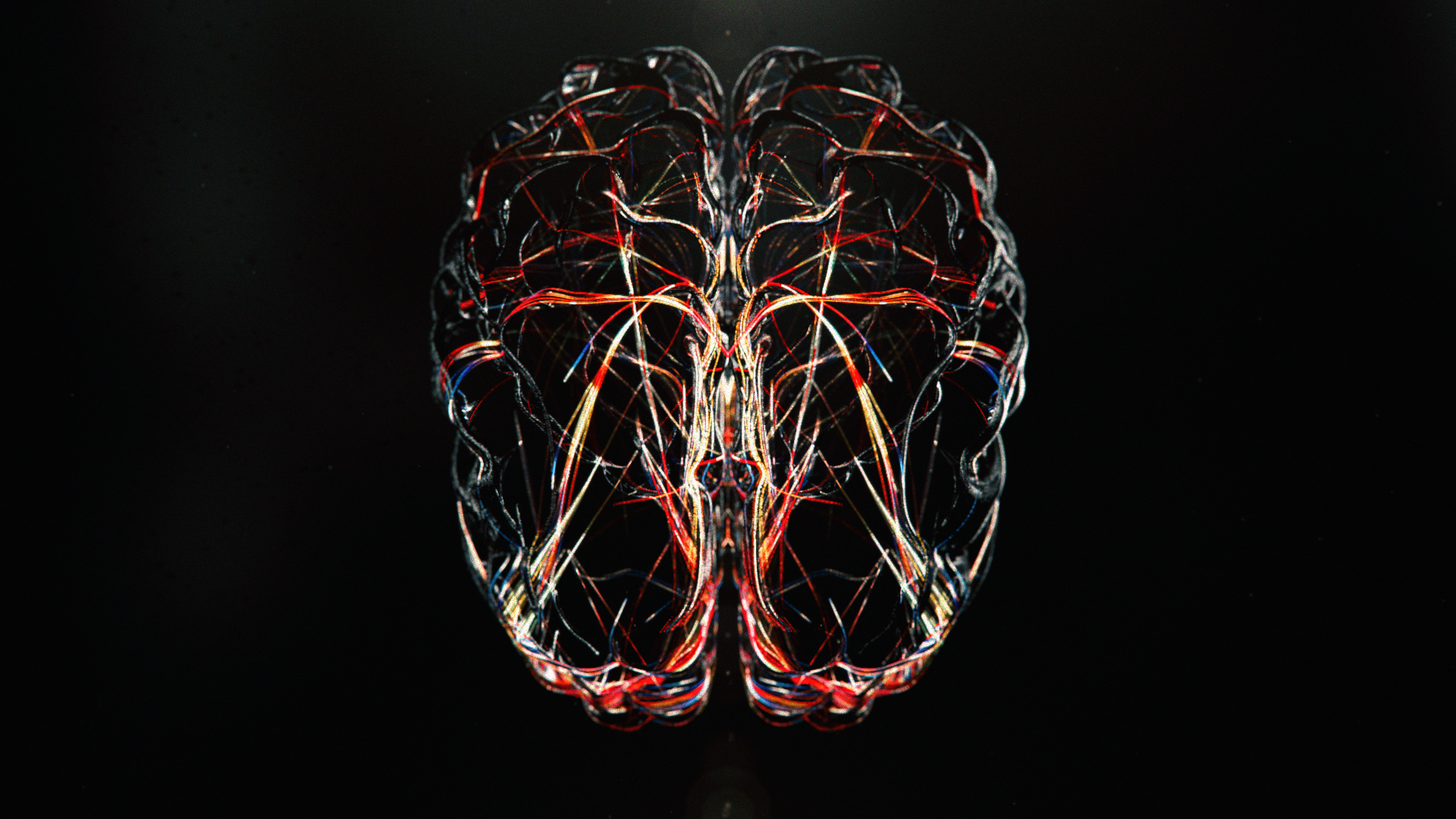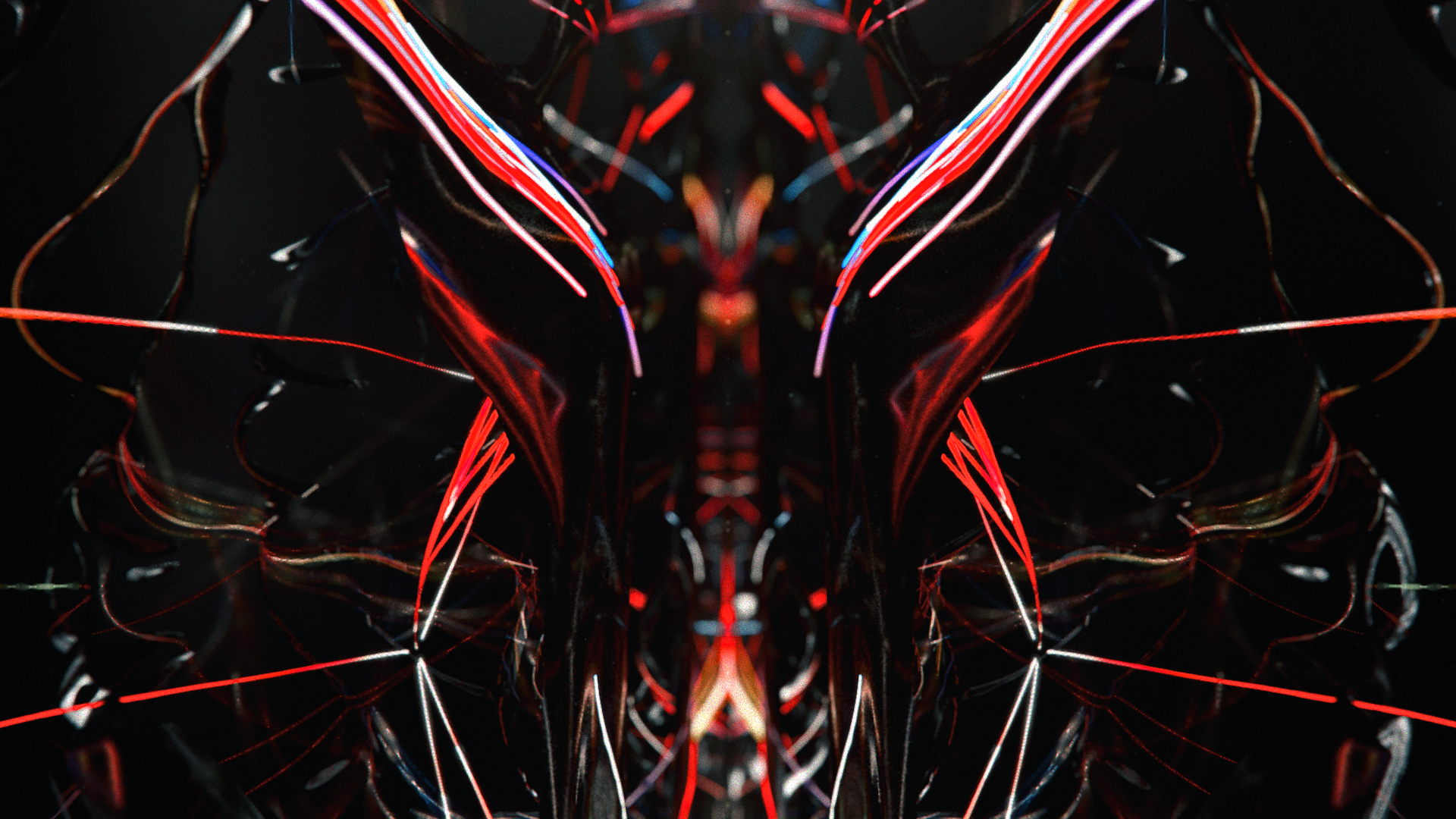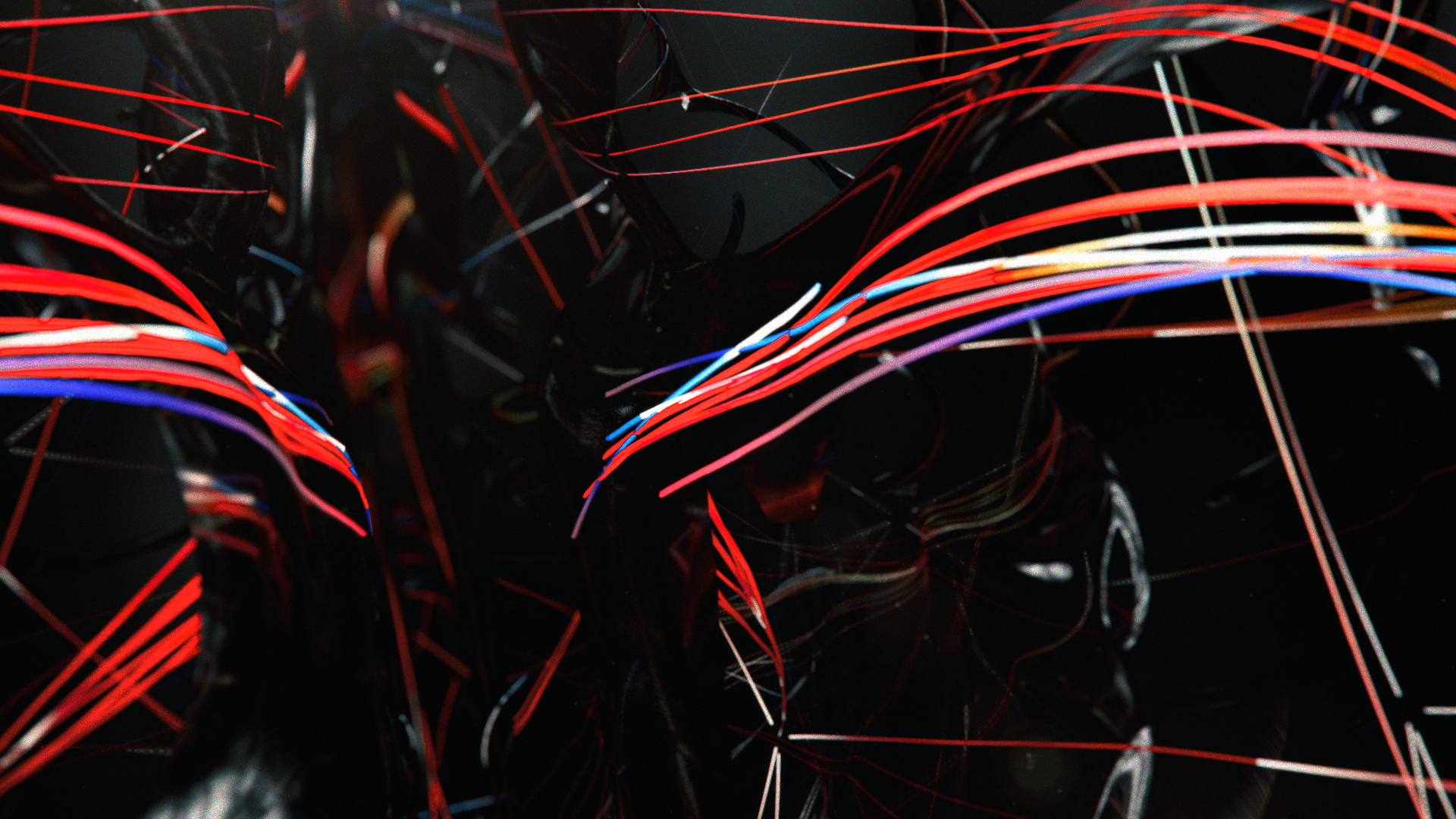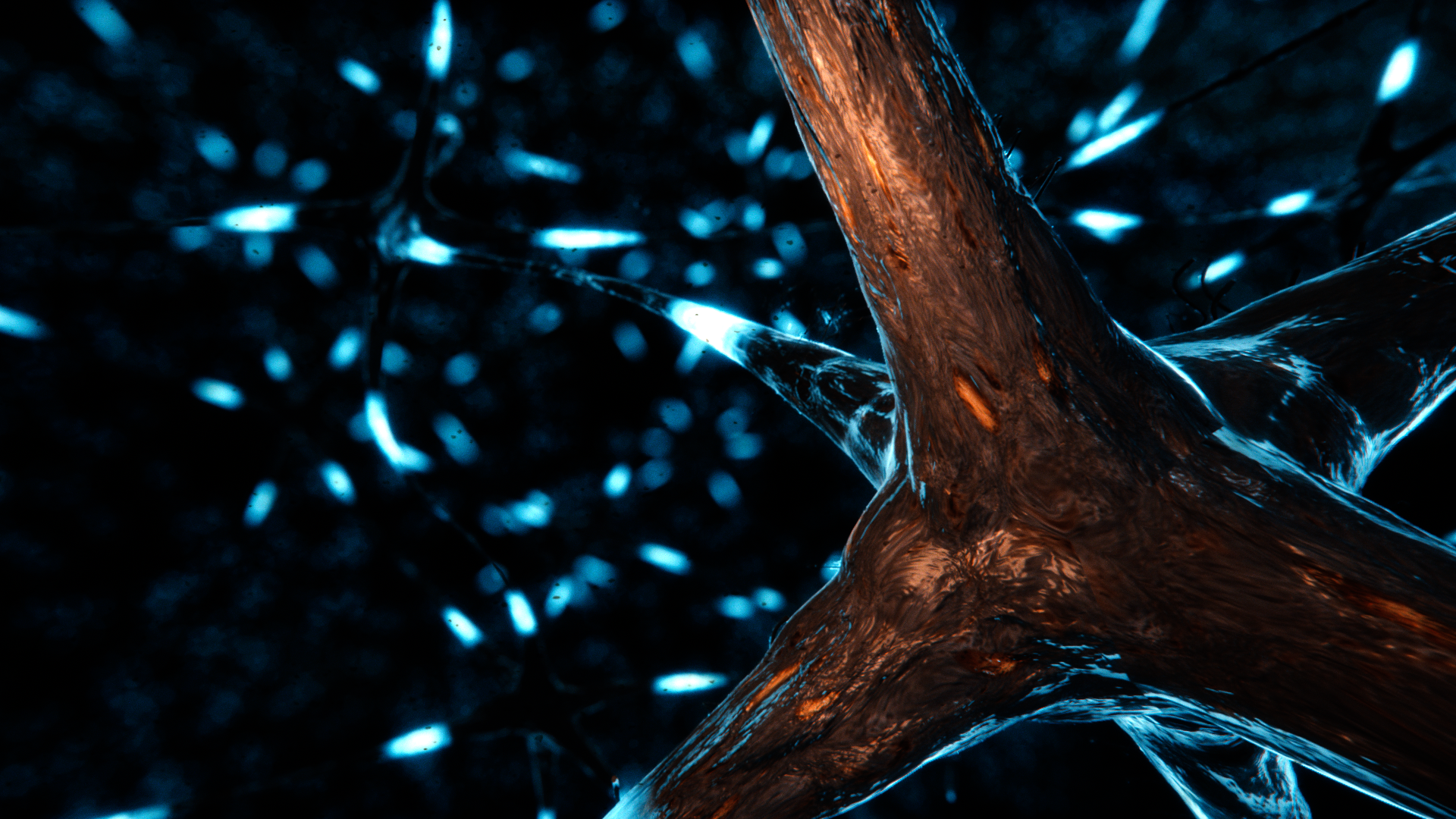 Neurons
I used xparticles to generate various styles of neurons. Super useful and allowed for quick variations.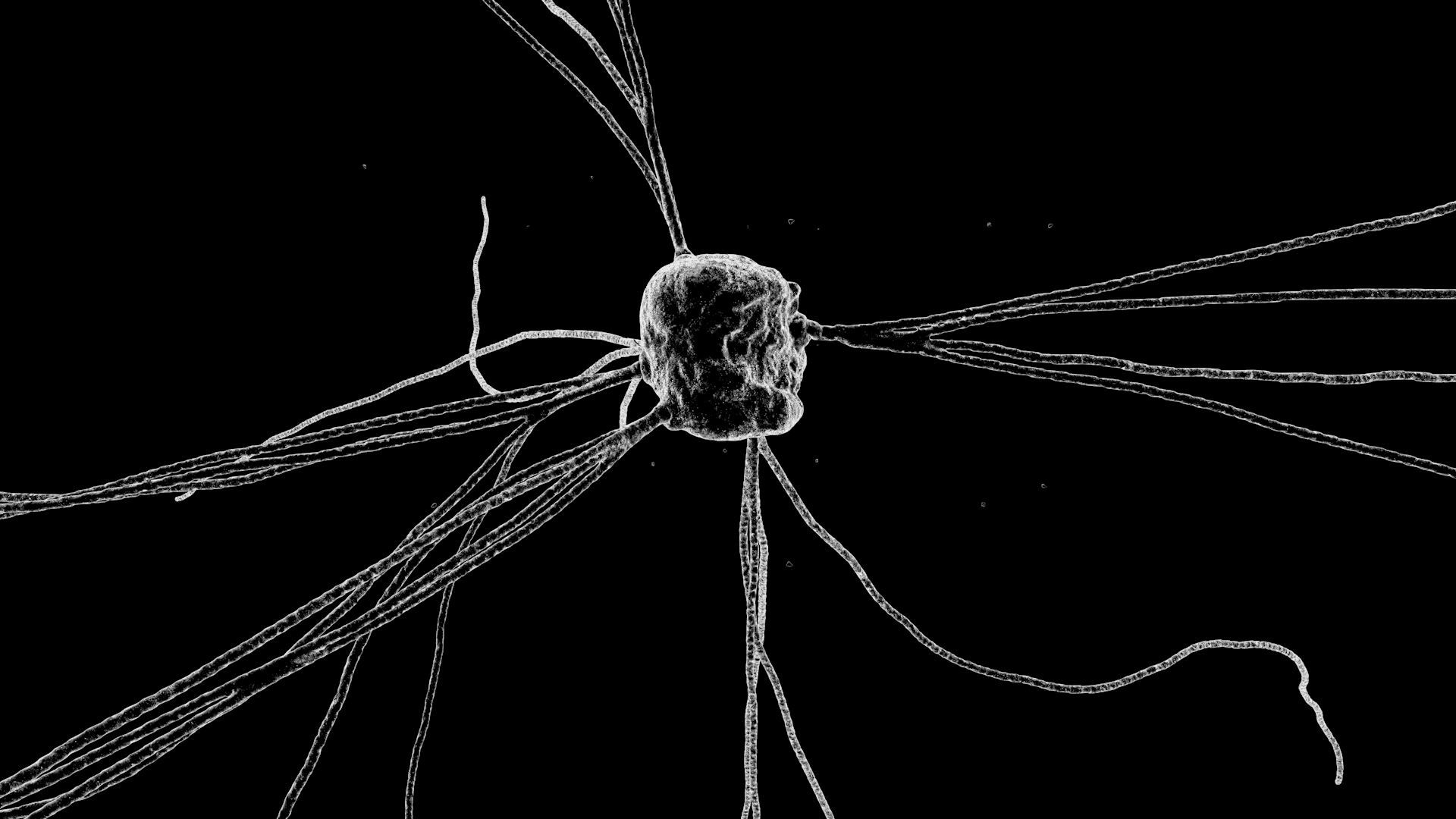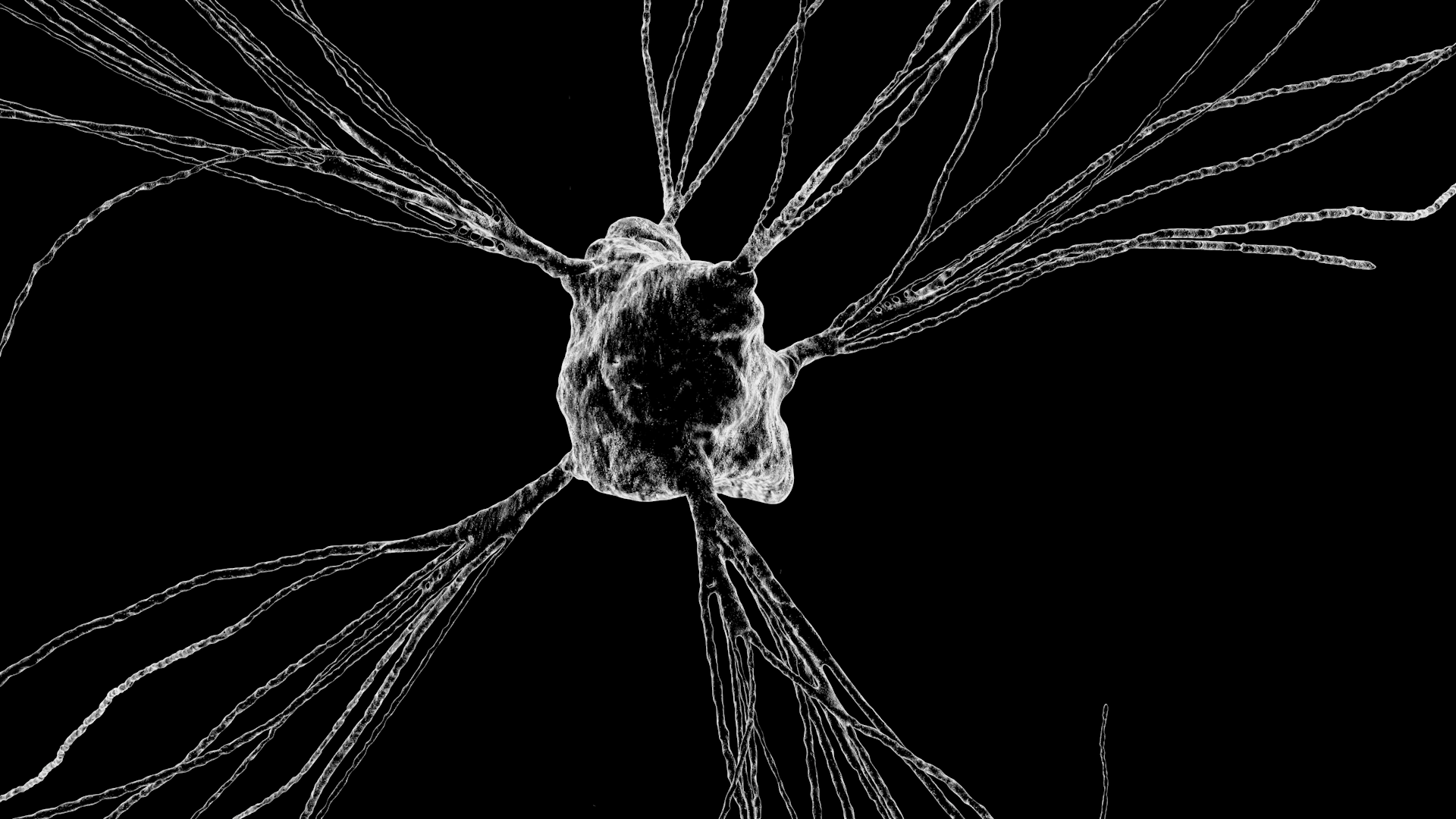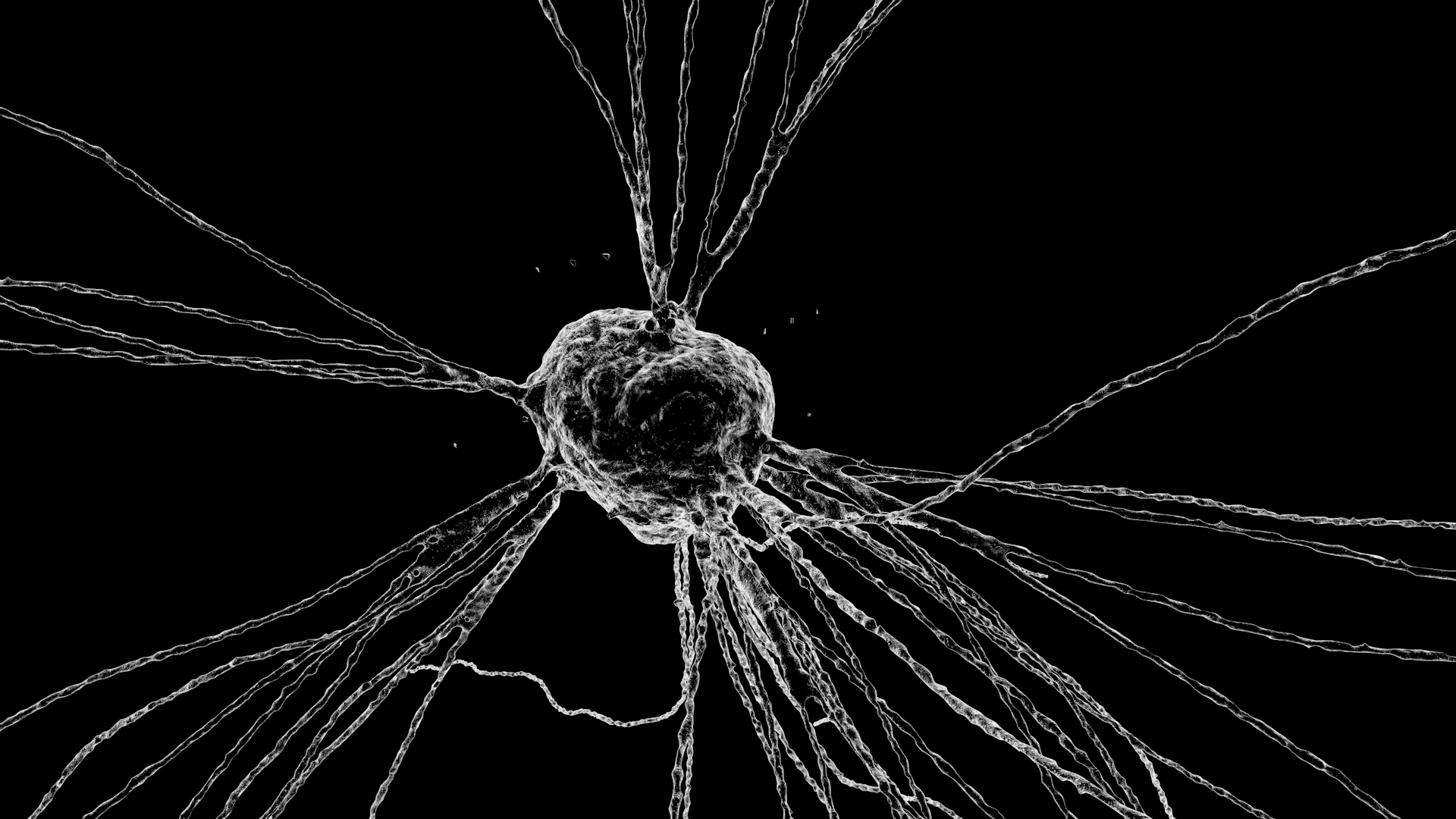 Final Boards
This is the style and look that the client ultimately decided on. This was actually the best render option as well since all of the shader development was built in only the luminance channel.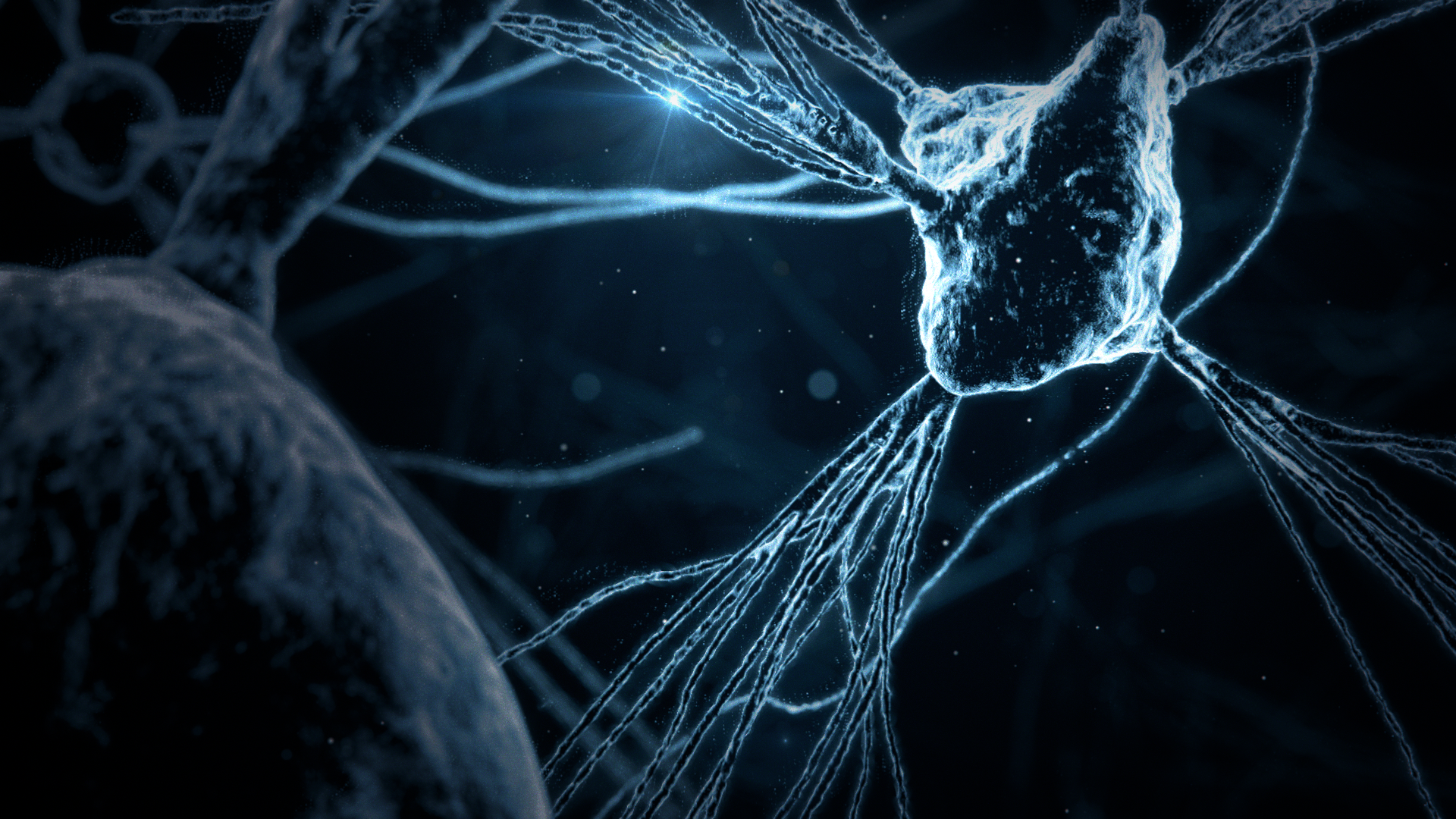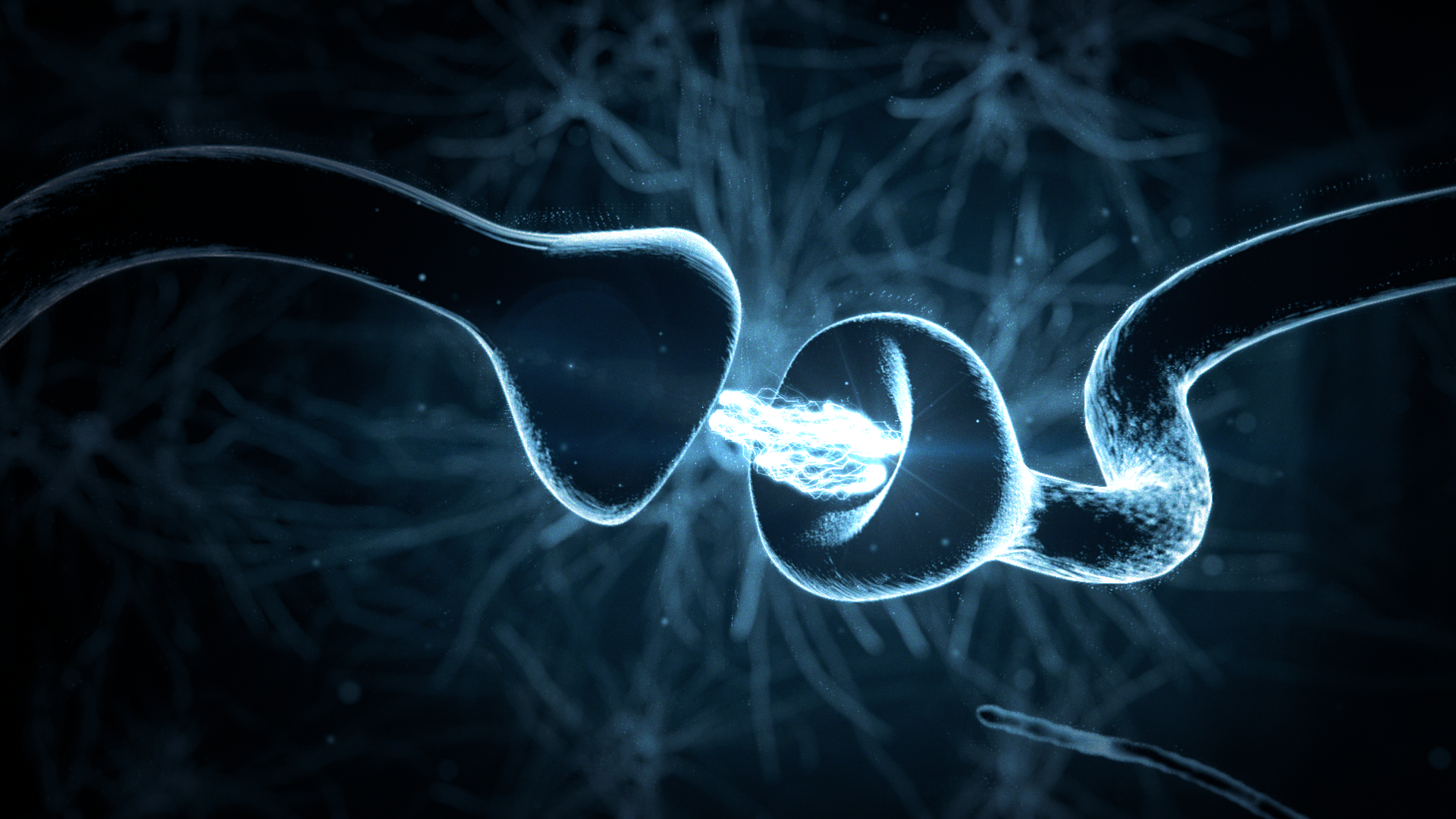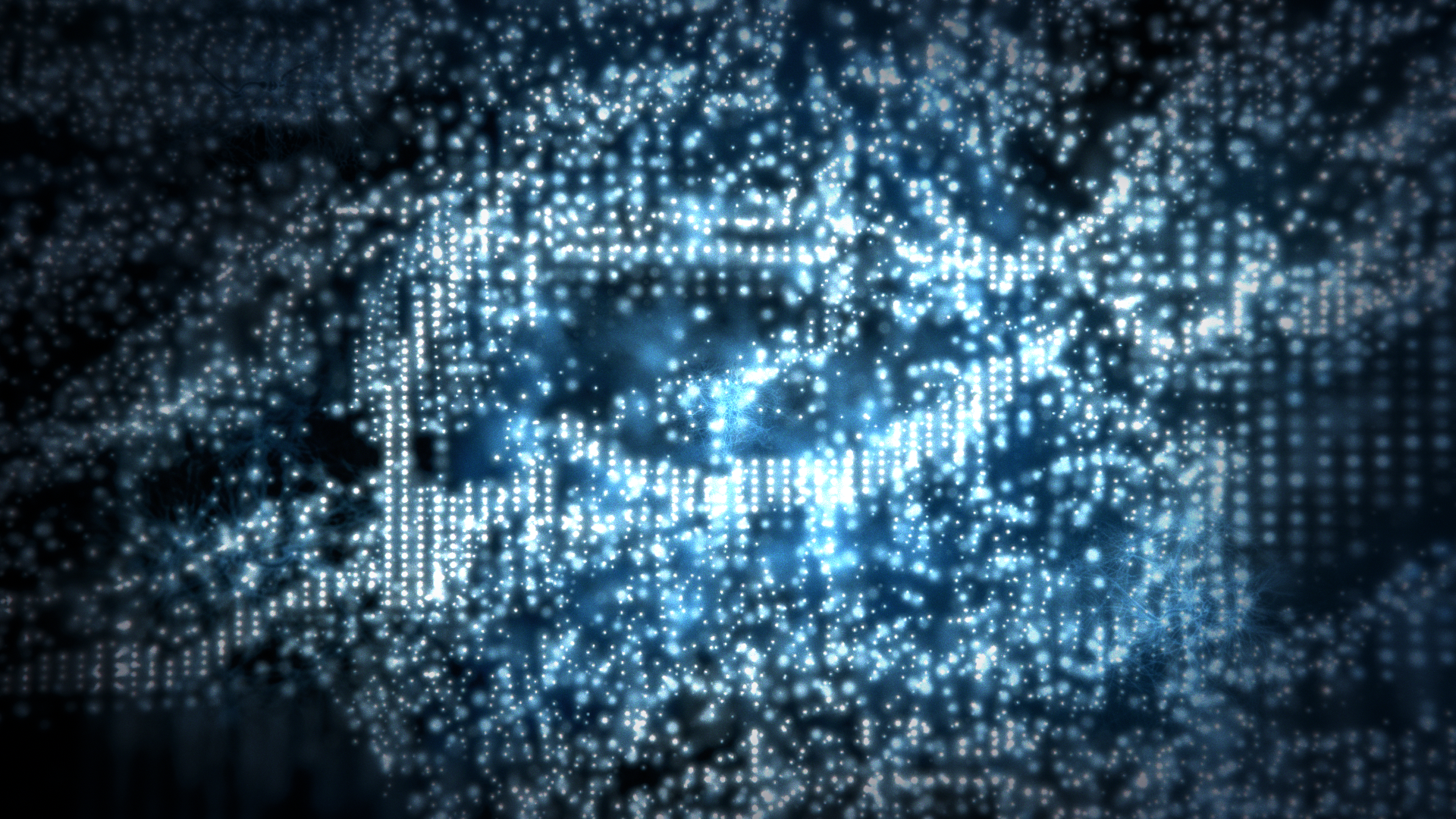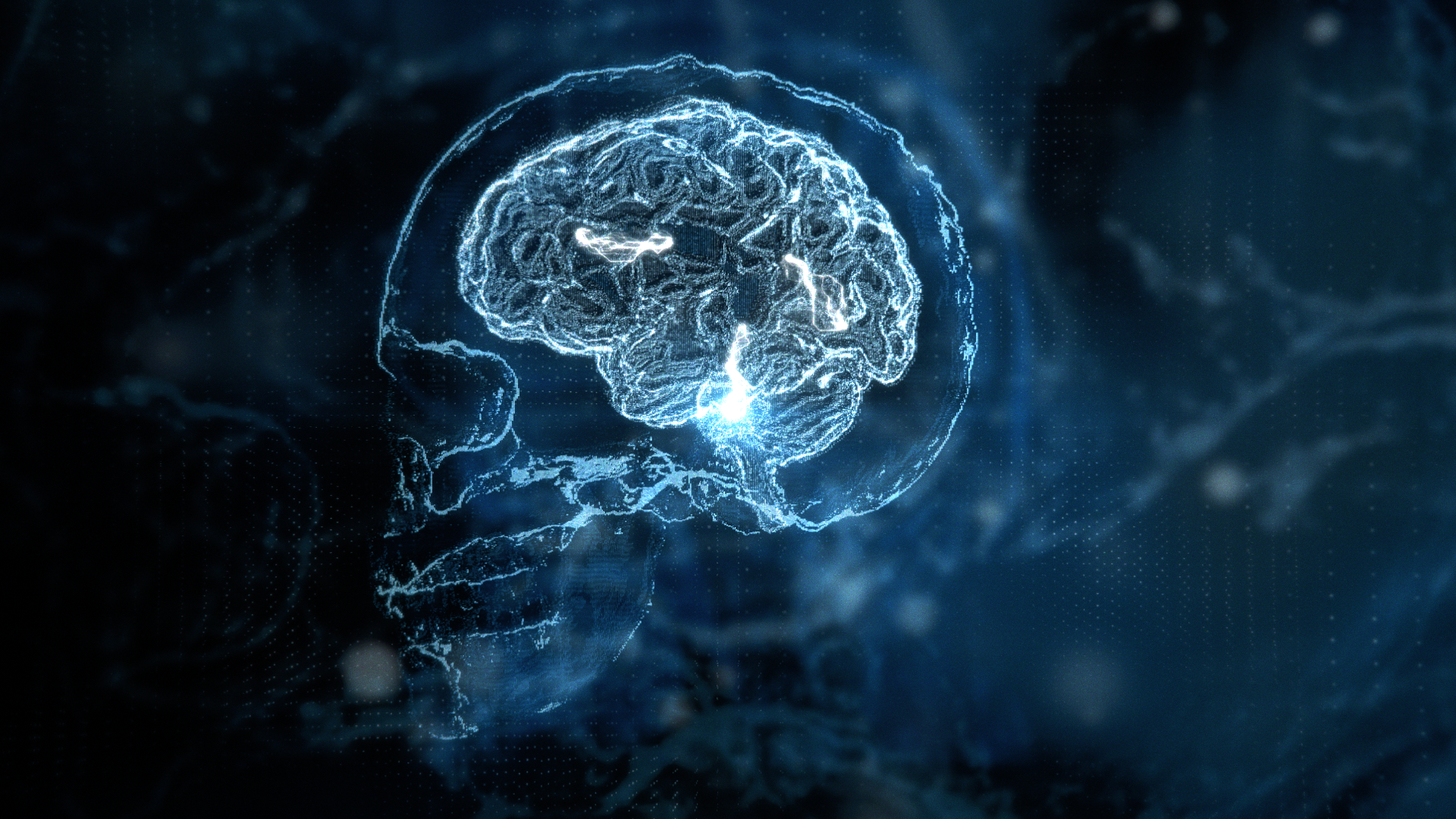 First Pass Animation of Scene One
After presenting the final animation according to the approved boards and frames the client decided to change direction so we updated the cells and frames to accommodate.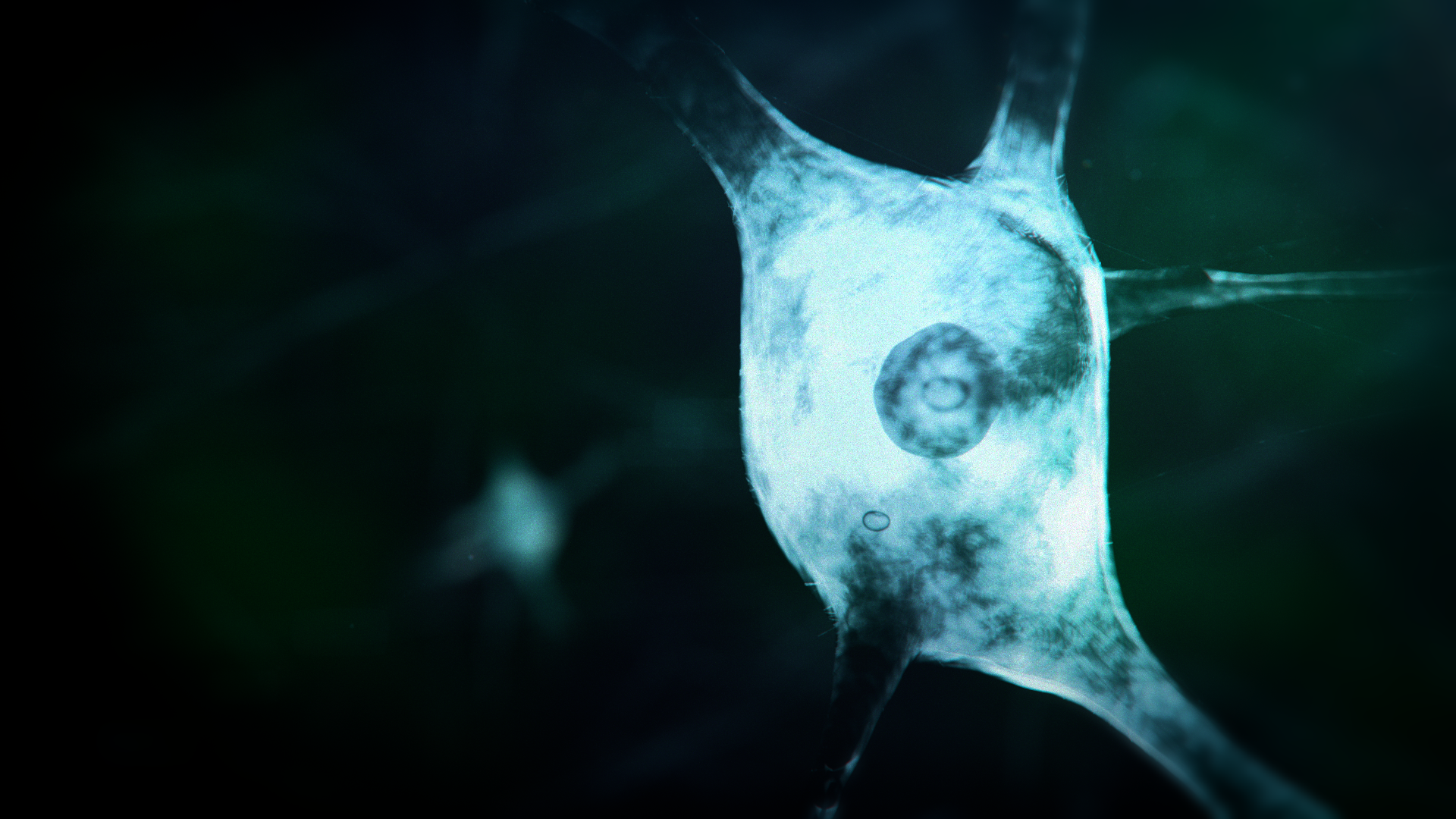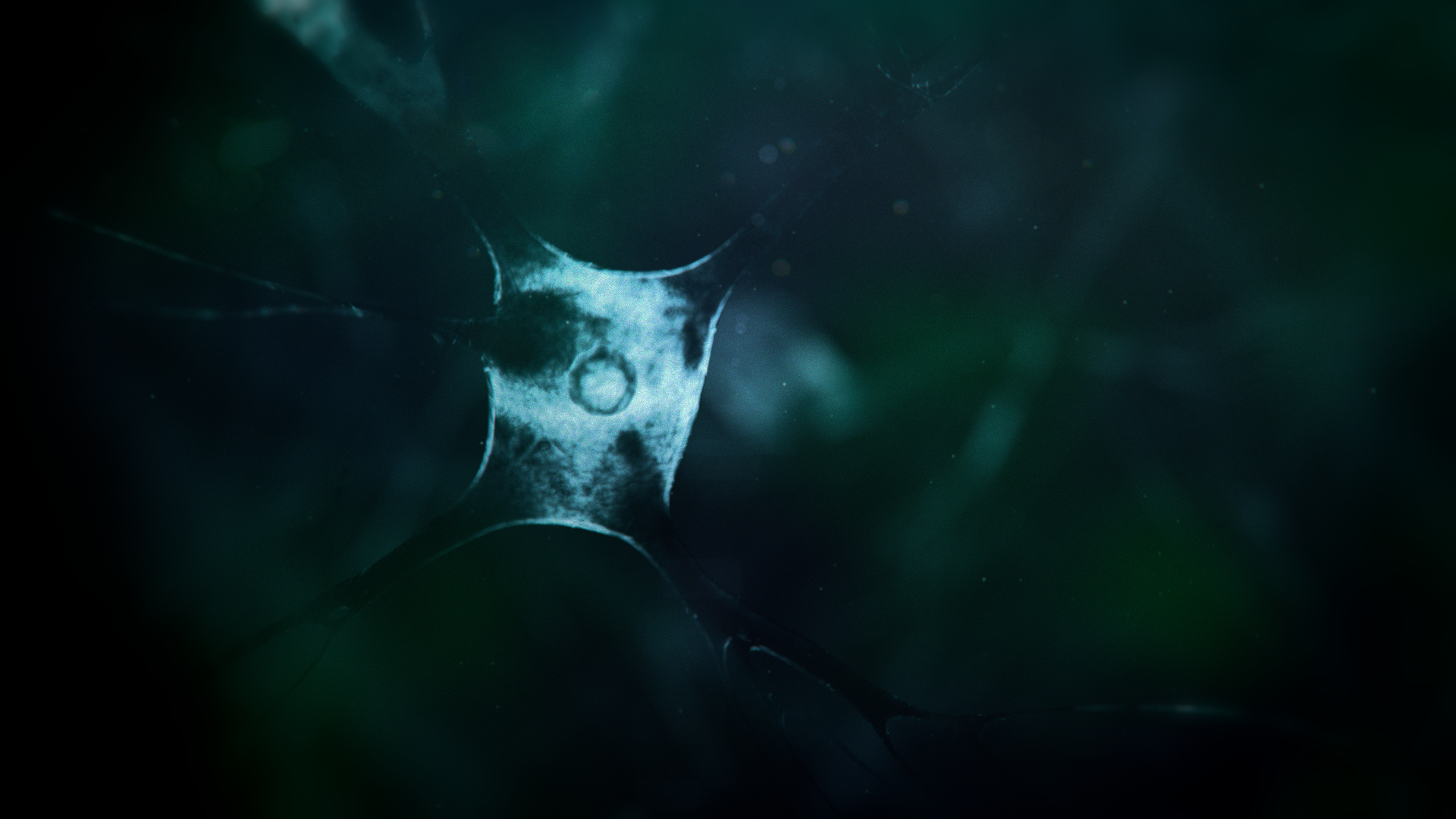 Conclusion
This animation was a testament of maintaining a level, understanding head during constant iterations even on something that only lasts 7 seconds. Being able to iterate quickly and show the client variations will always lead to a happier client and more enjoyable experience.